Our solutions for
various industries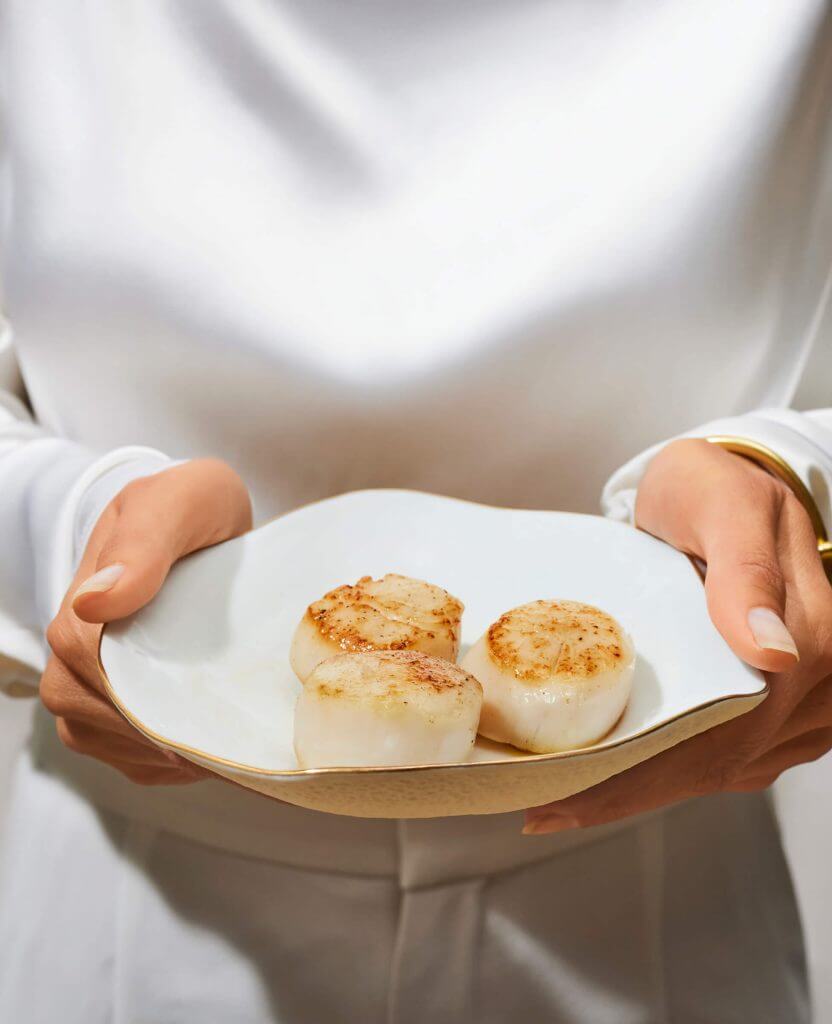 We provide our customers with added value. Whether you are looking for new concepts, functional solutions or building blocks, we can help you develop the food for tomorrow. Let's discuss what you are looking for and how we can help each other to stand out from the crowd.
The meat industry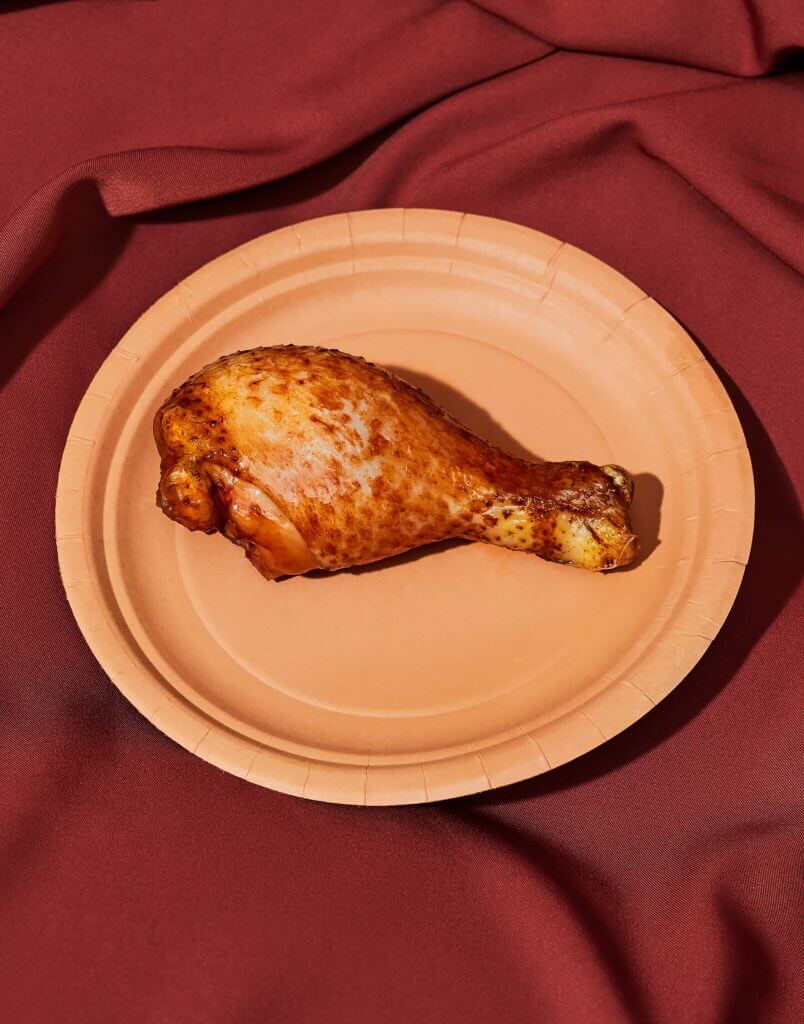 The meat and poultry industry are the most efficient industries in the world. They are able to deliver great products in a safe and cost efficient way. The increasing importance of convenience food requires flexible and continuously adapting of your products. We are looking for ways to help you to differentiate. To stay relevant with new and exciting concepts that fit in your production set-up.
Plant-based products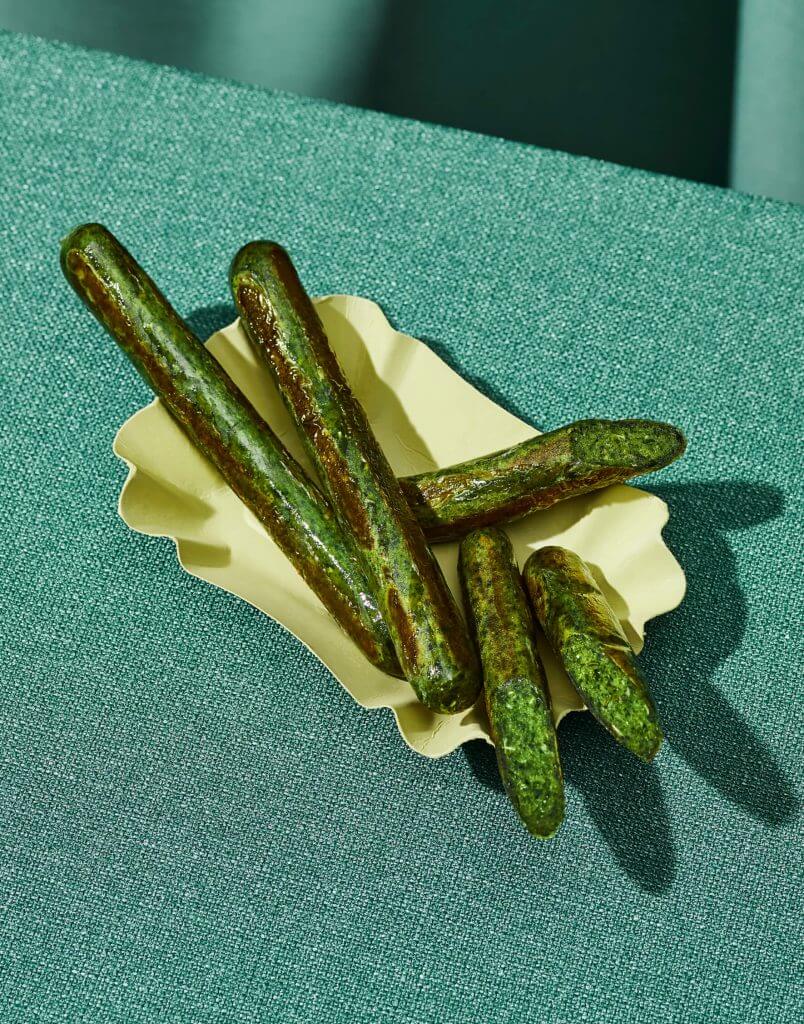 Whatever their motives, consumers will shift to a more plant-based diet. We commit all our technological competences to help our customers with changing eating behaviour. We develop total concepts for meat producers that are looking to produce plant-based products in their existing facilities. We supply specific functional building blocks to customers that spend a lot of R&D resources in developing plant-based products.