Lactose-free nuggets, vegan melting cheese and dairy-free cheese sauces: what was once merely a wild dream, has now become a revolutionary reality.
The Dutch Food Engineers have finally cracked the most challenging of challenges: excellent tasting vegan melting cheese! Ready to use, in 10 kg blocks! 100% vegan, cold formable, tasty, almost too-good-to-be-true plant-based cheese.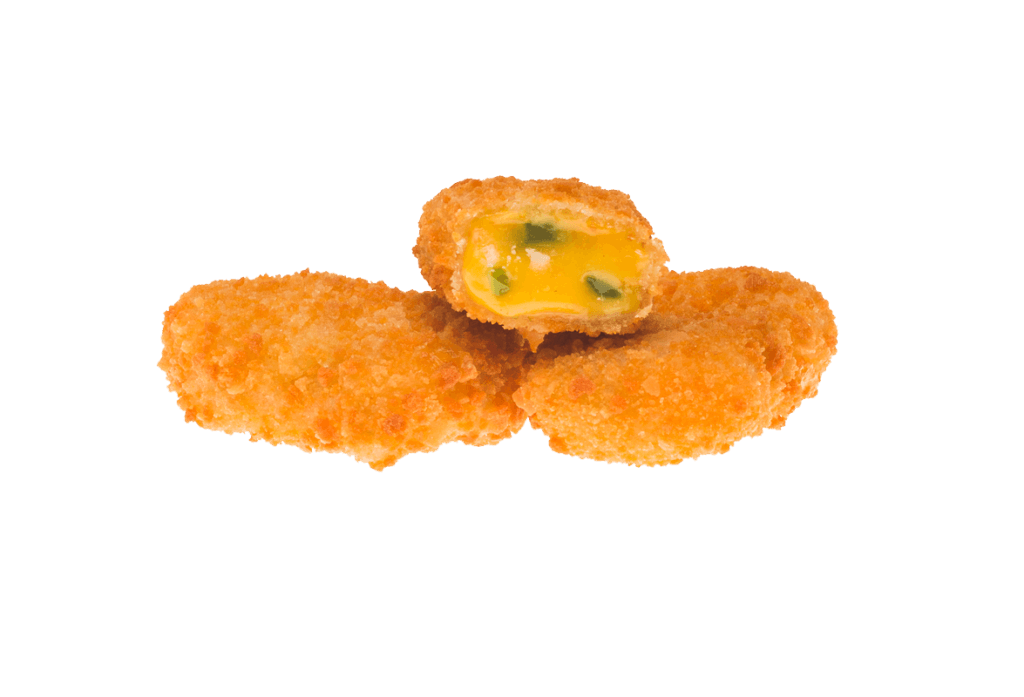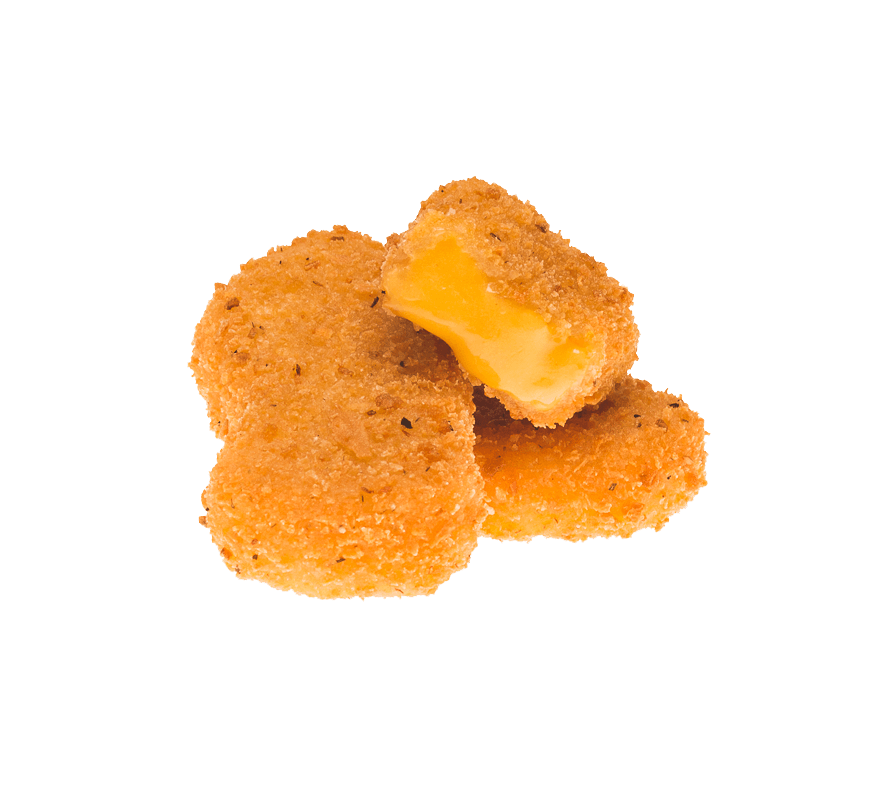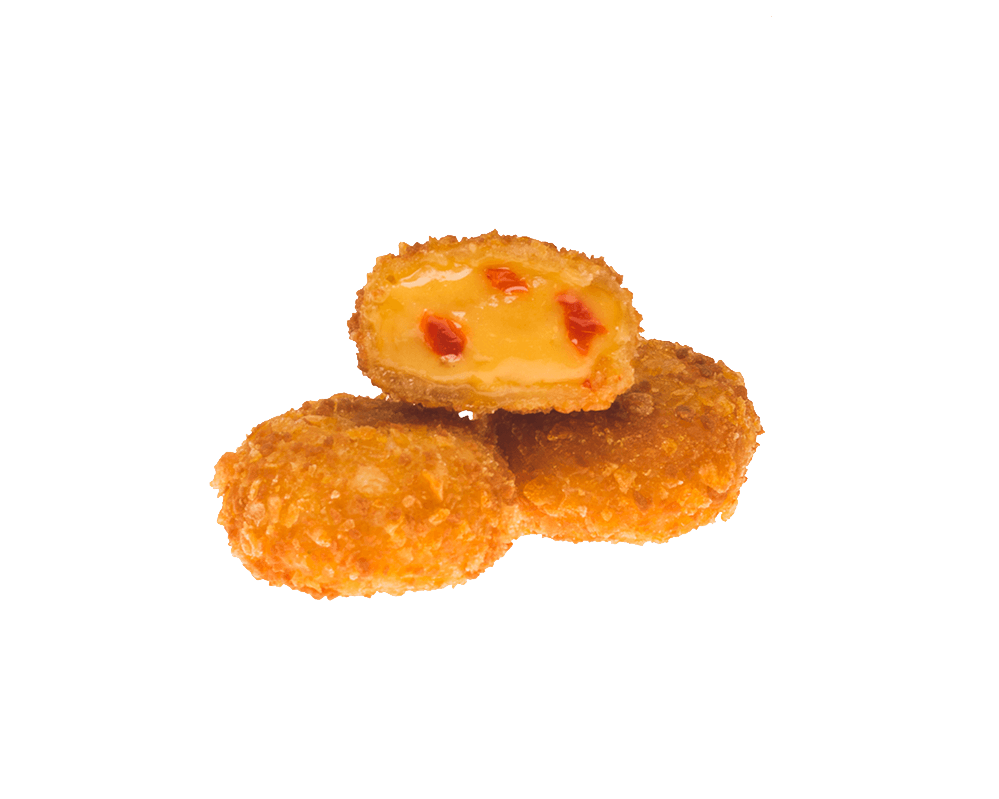 100% vegan cheese: on the ball and on trend
And about time, as the demand for plant-based products is ever-growing, and vegan cheese continues to be on the rise. The downside of the existing range of vegan cheese is the fact that they don't melt well. And the taste, well… the taste generally doesn't even come close to that of an Irish Cheddar or Dutch Gouda.
Up until now. Vaess is proud to introduce: VascoCheese. A mouth watering plant-based vegan cheese for nuggets, sauces, cheese fountains, melt fests… VascoCheese can be used for whatever melted cheese application you dare dream of.
Cold formable, low in salts and saturated fats.
But most importantly: so darn tasty. Your customers will have a hard time believing they're eating a vegan cheese rather than a traditional Gouda.
VascoCheese: a revolution in the food for tomorrow
VascoCheese is revolutionary in many ways:
It's cold formable, low in salt
It reduces an allergens in your factory;
It's suitable for both lactose-intolerant and vegan consumers;
It's low in saturated fat;
and it meets the ever-growing demand for plant-based products.
And as if that's not enough to celebrate, we've decided to set up a completely new production line, ready to deliver a top-notch product, ready for use. VascoCheese is available in 10 kg blocks: ready to be popped onto your forming line! Rather have a doseable filling? No worries: we got you covered with our ready-to-make VascoFill system!
VascoFill: 100% vegan cheese filling, low in saturated fat
Looking for a really good vegan cheese filling? Our dutch food engineers got you covered with VascoFill! We make 100% vegan cheese fillings happen without compromising on taste or mouthfeel.
So cheesy, but so easy to use 
Compound in powder form. Just add water and oil
Great taste and texture
Low in saturated fat
100% vegan cheese filling
Perfect for cheese sauce in pastry and meat products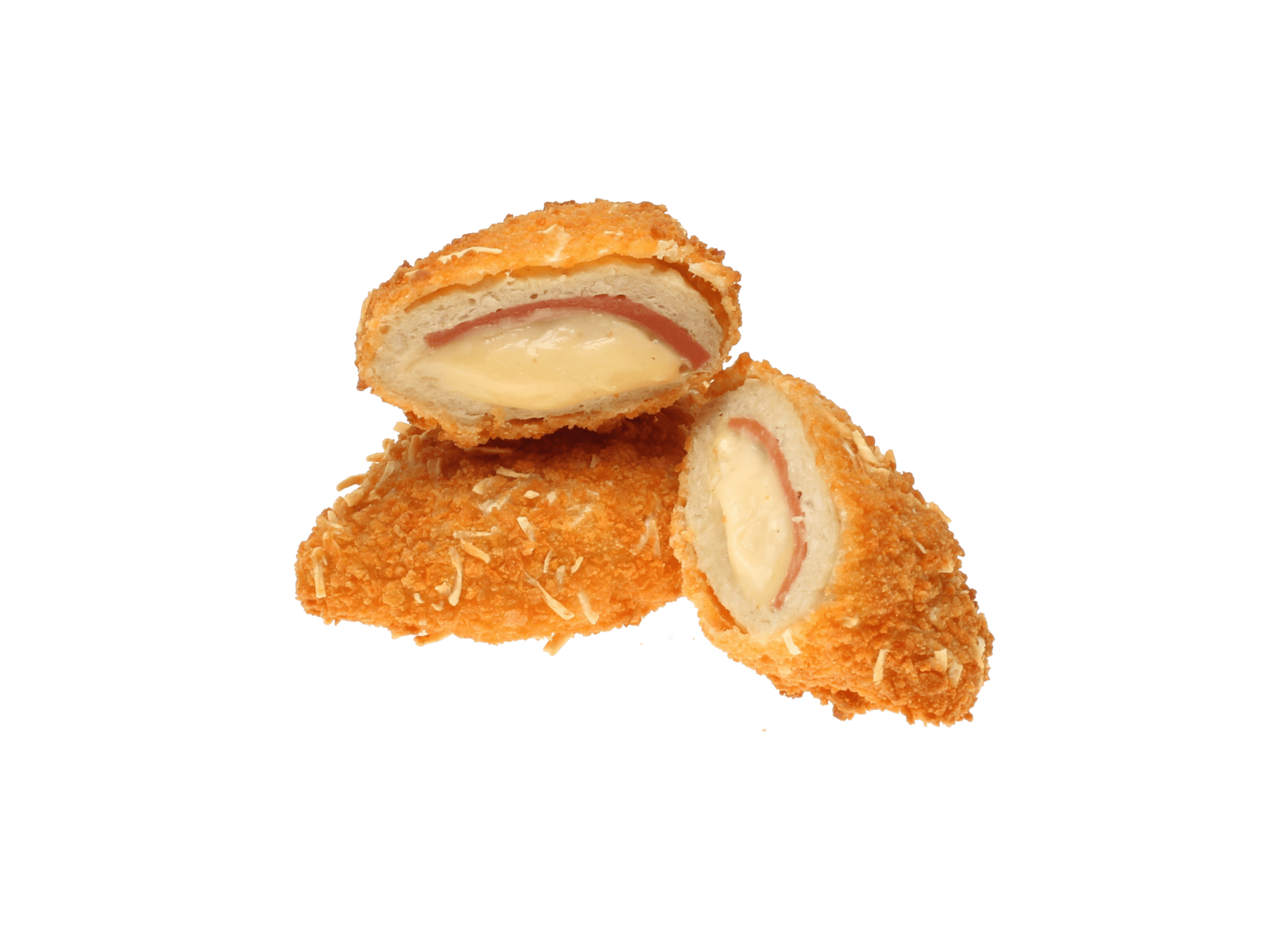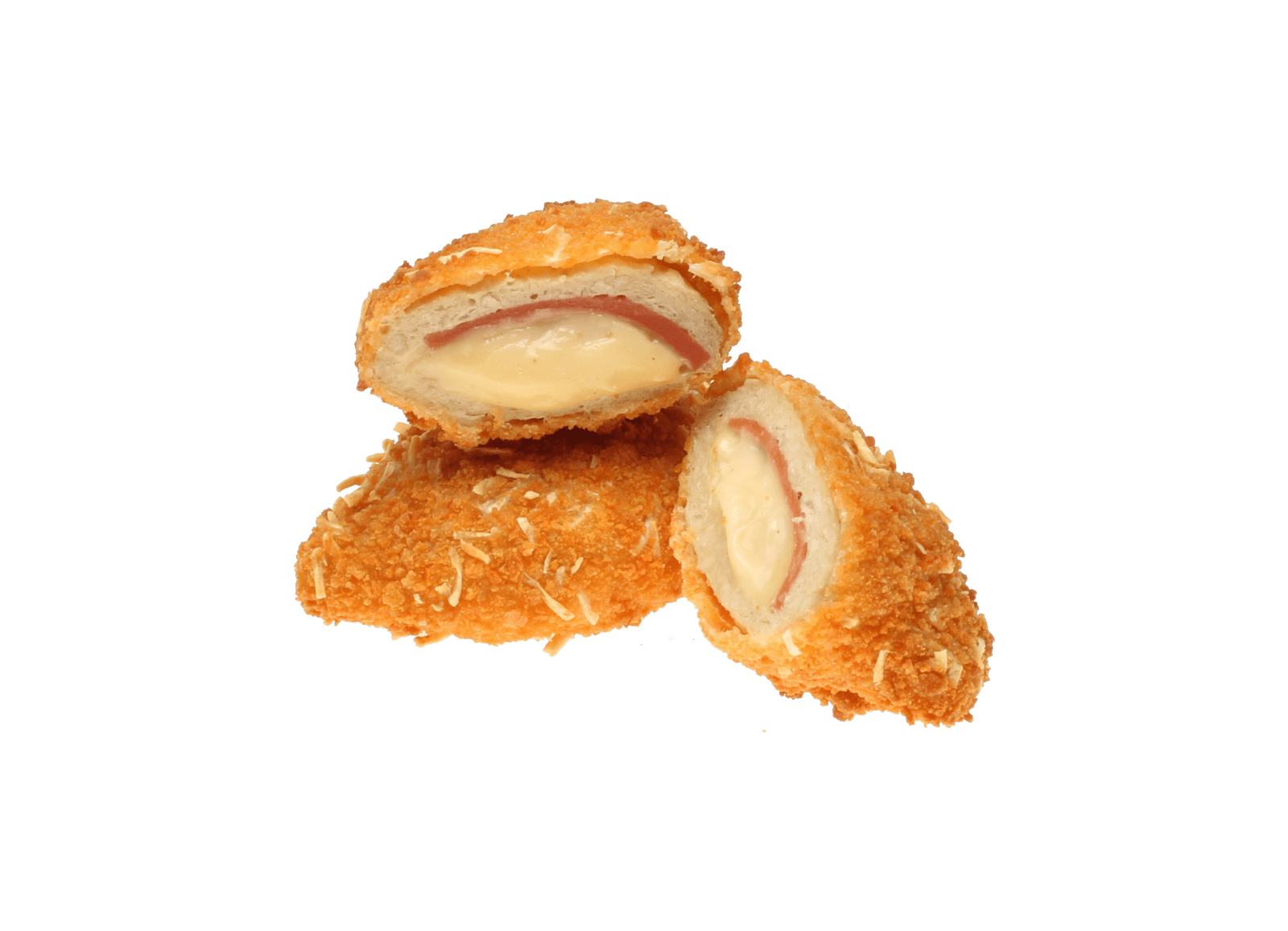 Will you be trying the VascoCheese Brie and Camembert, or would you rather try the Mozzarella, Cheddar or Gouda taste profiles? Or VascoFill for your vegan cordon bleus, cheese rolls, quiches or more? 
Or in other words: are you ready for the food of tomorrow?