Our solutions for
fish and seafood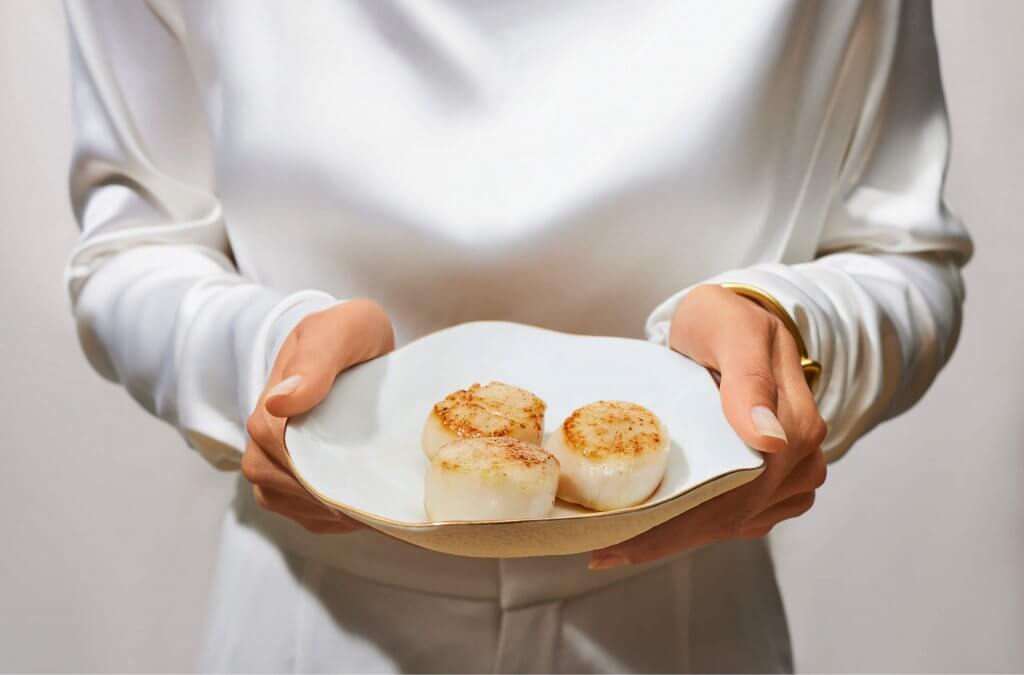 Fish processors are always looking for new ways to preserve their valuable catch. We have tools to maximize shelf life and improve yield and at the same time improve the eating experience of your customers.
Yield
More = More! We can increase the yield of your products to make the product more juicy and pleasant to eat. Improve the eating properties and reduce the cost price, even with a clean label. We have different solutions for tumbling, injection and soaking. Our solutions make your products suitable for out-of-home delivery or food service.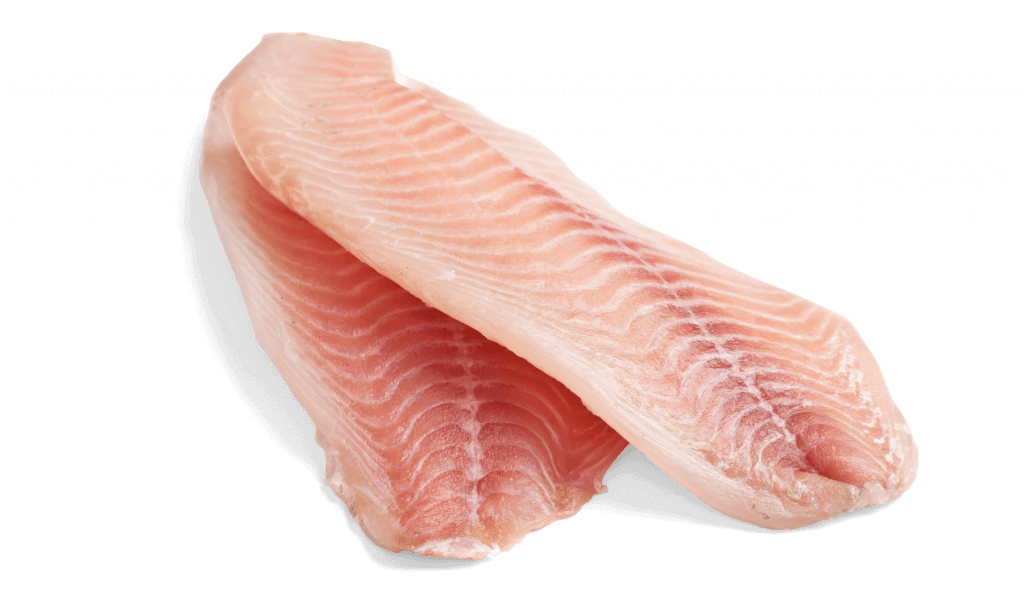 Preservation
Preserve your product without compromising on taste. Reduce food waste by increasing the shelf life. With our solutions we combat listeria, we extend the shelf life and at the same time improve the succulence and eating experience of your customers.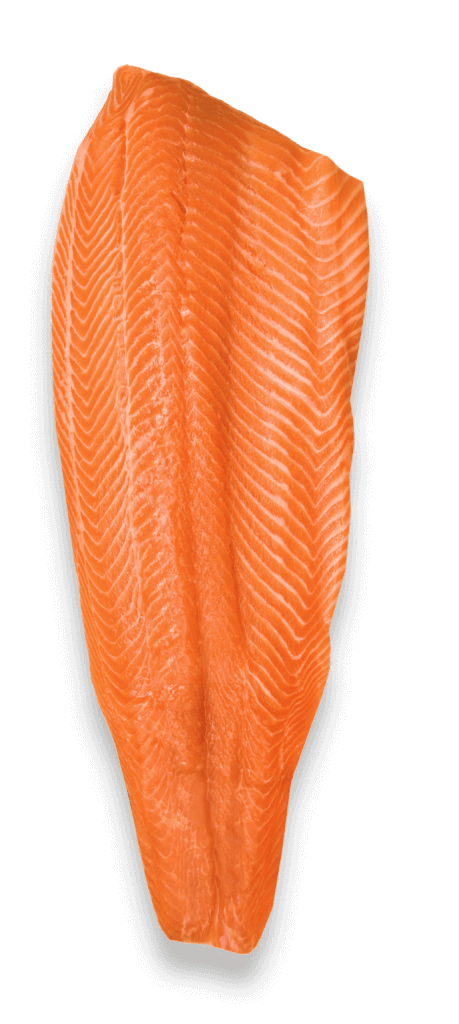 Convenience
Consumers are looking for convenience. By adding a tasty sauce you make it a piece of cake for your consumers to prepare a tasty dish. Our sauces are cold formable to make it simple to handle in your factory, and because it is freeze and thaw stable there is no water migration between the fish and the sauce.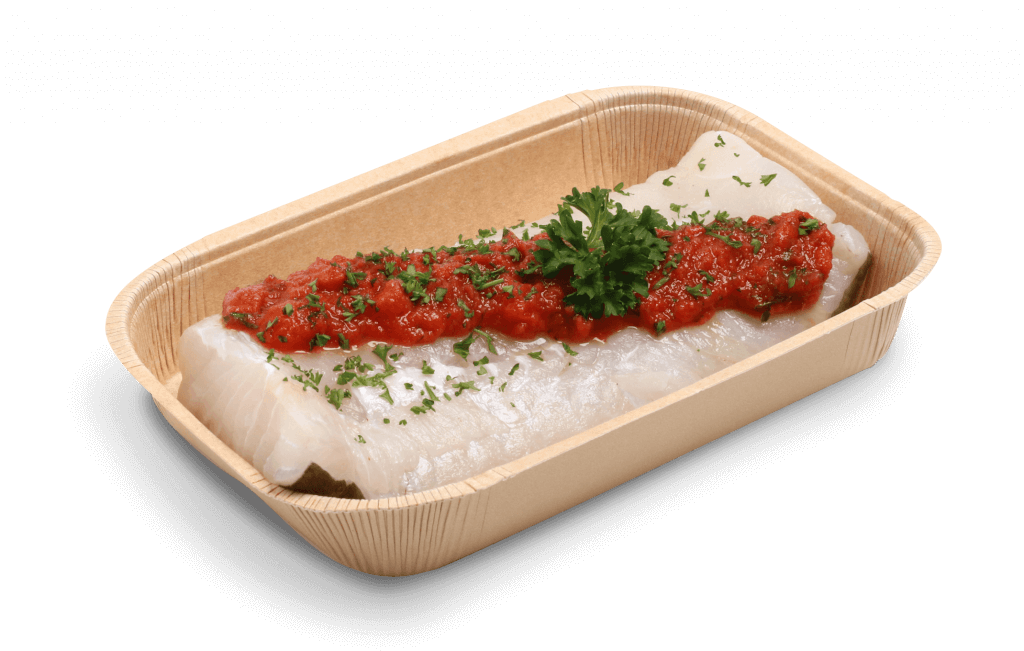 Vegan Fish
Vegan fish is on the rise! Our solutions meet the changing demands of consumers. We have a fantastic base, and we can customise the vegan fish to suit your needs. It is allergen-free, suitable for vegans, easy to use in your factory and cost-effective.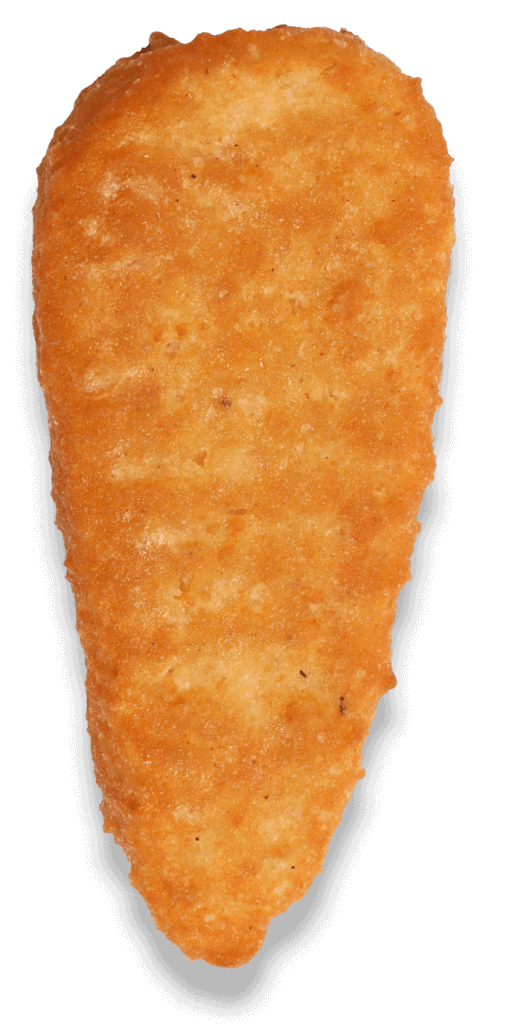 Other industries
We have a long history because we always focus on the future. We are continuously looking for ways to improve food in different industries. Because of our deep understanding of your applications and production processes, we might be one of the leading food innovators.