We are Vaess.

Dutch Food Engineers.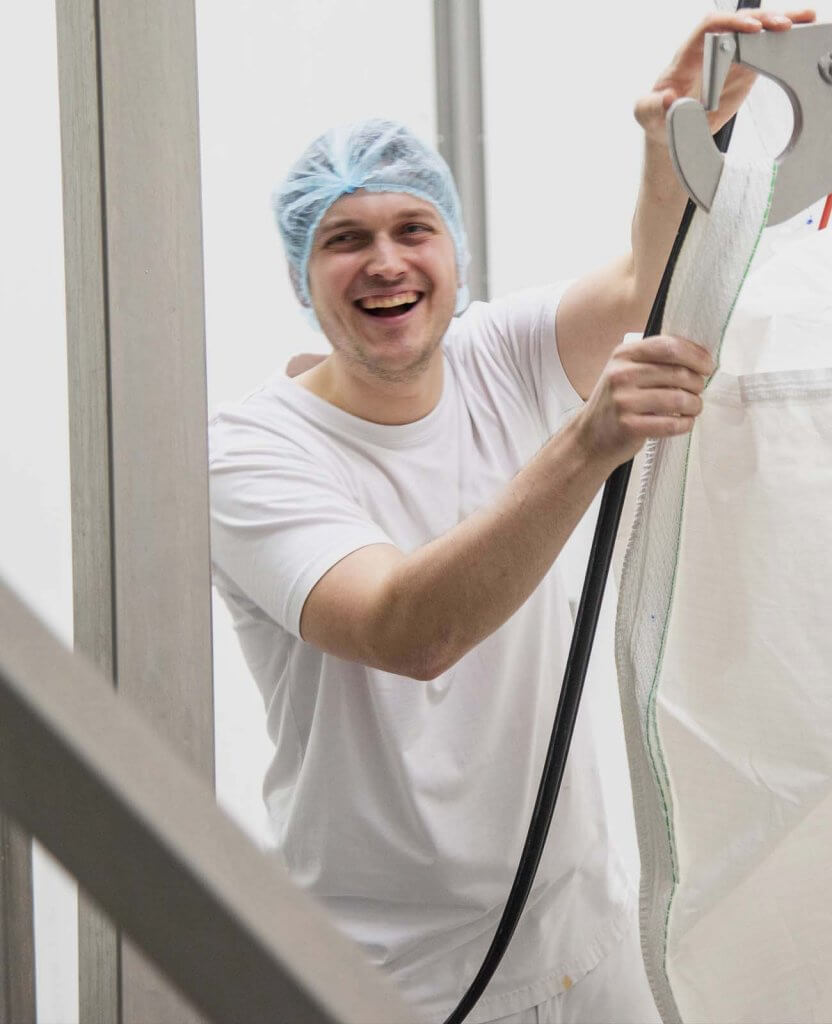 We are leaders in the field of functional ingredients since 1946. Since the founding of the company (as Vaessen-Schoemaker), we have had an entrepreneurial spirit that aimed to do things differently and better. We strive to give our customers an edge over their competitors.
We started as a company focusing on meat and sausages, and we have diversified into different industries like vegan cheese, bakery, fish and of course plant based products. Our building blocks and solutions are all based on a limited number of technology platforms that can be applied  in the industries  mentioned above. This focused approach, our creativity and our culture, have made us perhaps one of the world's most innovative food companies.
Food Technology Centre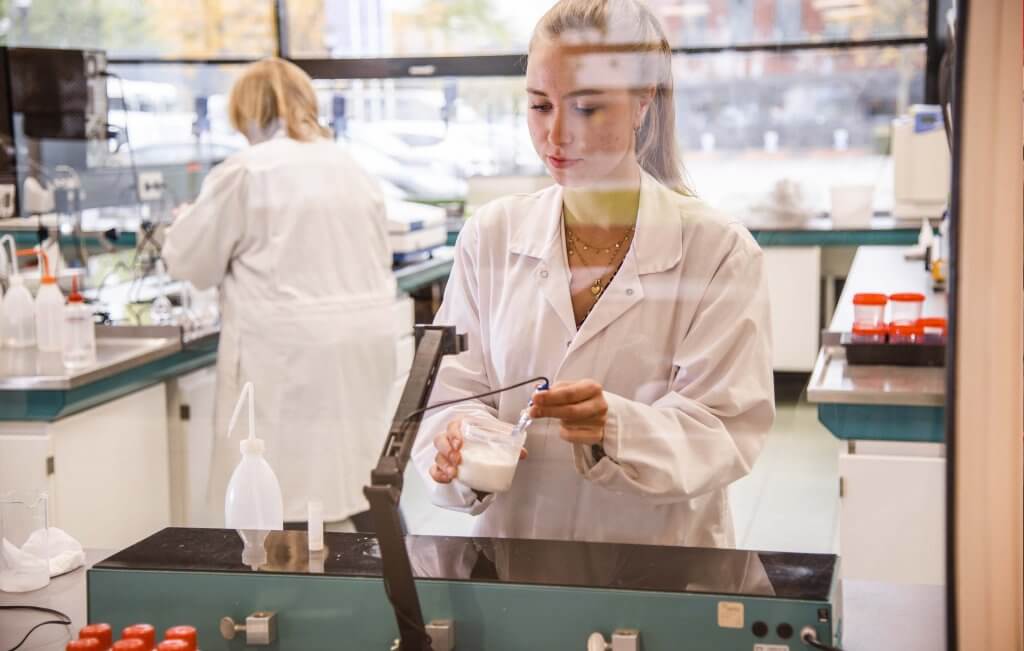 Food Technology Centre
Vaess places a high priority on supporting our customers. Our Food Technology Centres are available for injection and tumbling tests, alginate or bakery co-extrusion and bakery or plant-based innovation sessions. Vaess also provides on-site support. In our Technology Centres we test innovations on semi industrial scale, and tailor our solutions to meet your specific requirements. Here we develop our functional ingredients, concepts, knowledge and the right products that enable you to stand out from the crowd.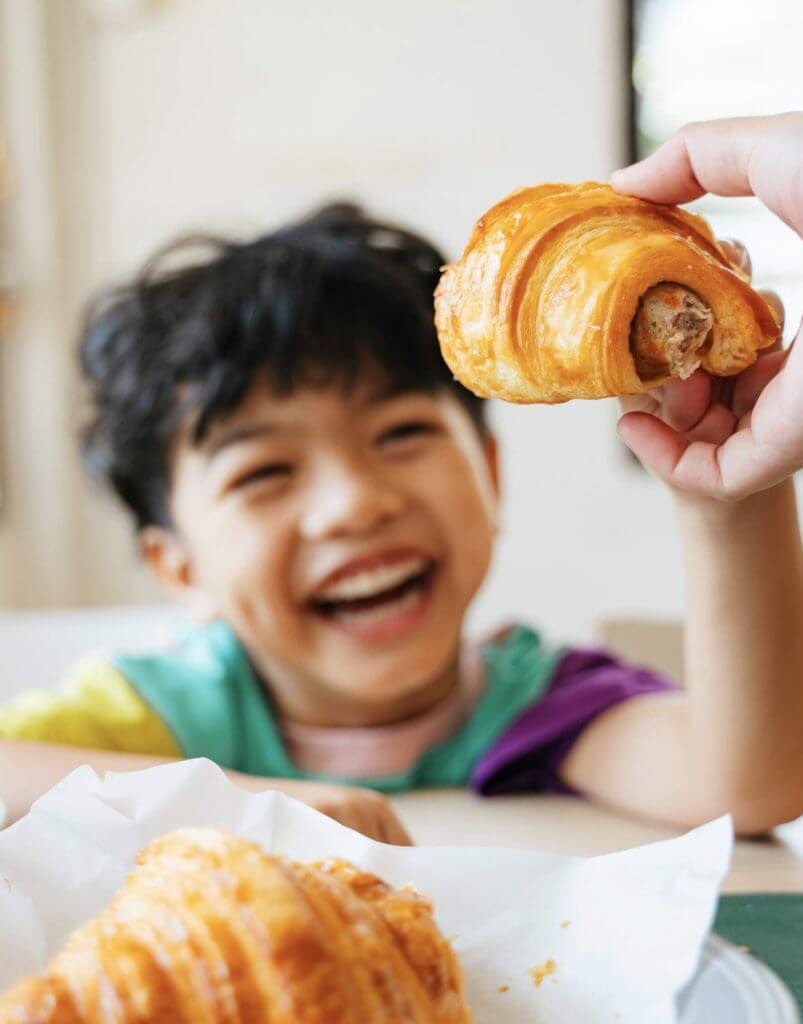 Our passion
We are passionate about food and adding value to your product. Our solutions are based on a building block principle. A successful product has the right balance between, texture, juiciness, taste, mouthfeel, binding and fat perception.
We are able to develop total concepts, but we will only supply the blocks where we add value. You can combine all our tools or pick and mix the blocks that you miss in your recipe. This allows you to quickly create high-quality concepts that fit your product profile and are new to the market.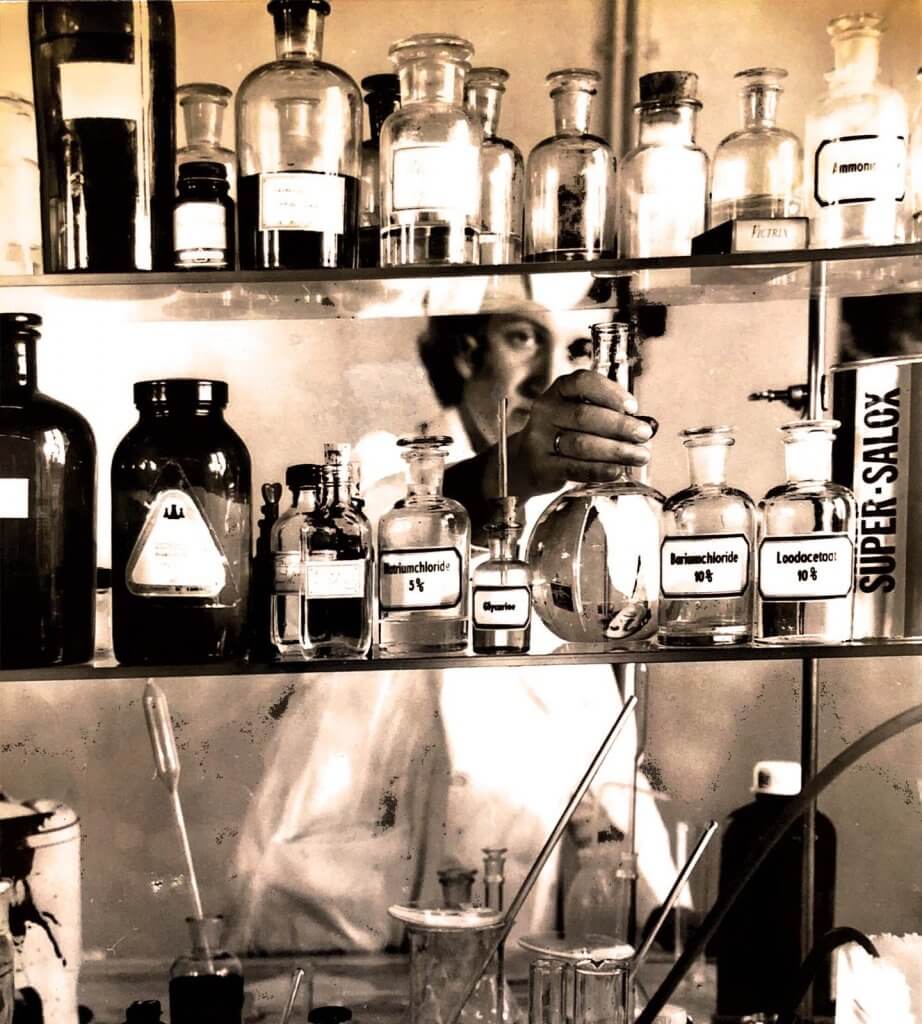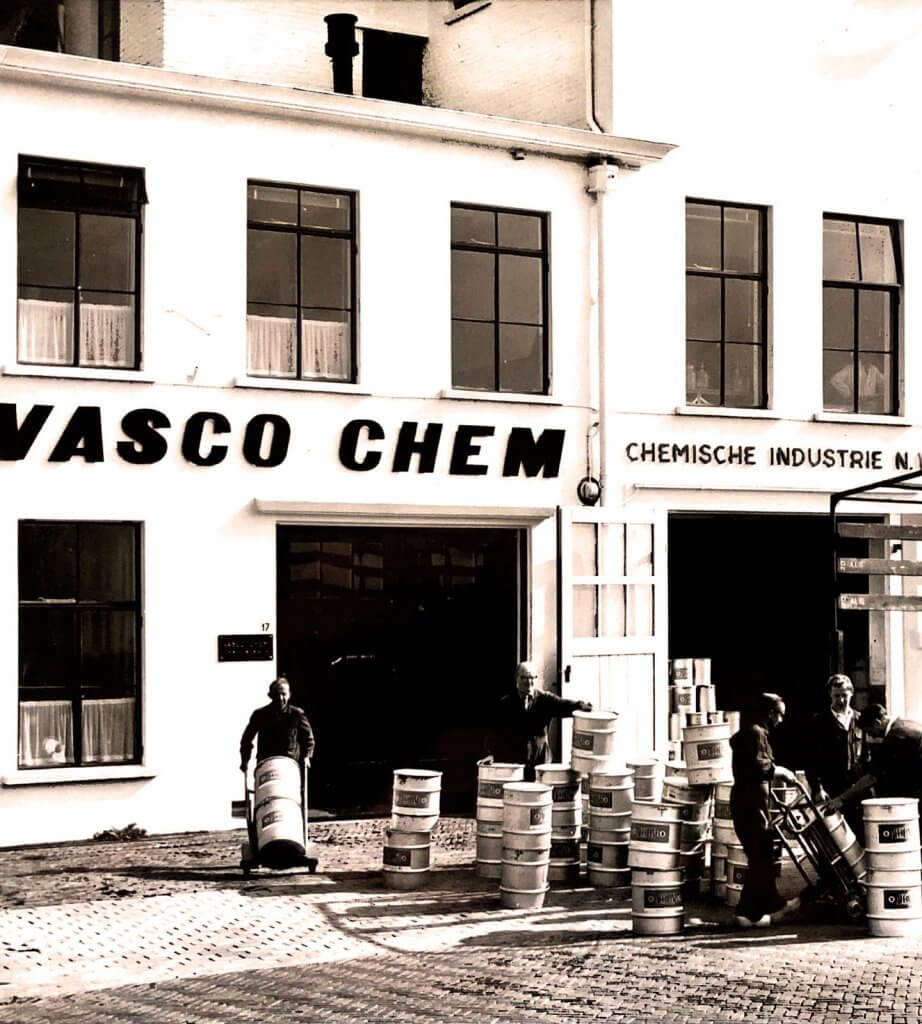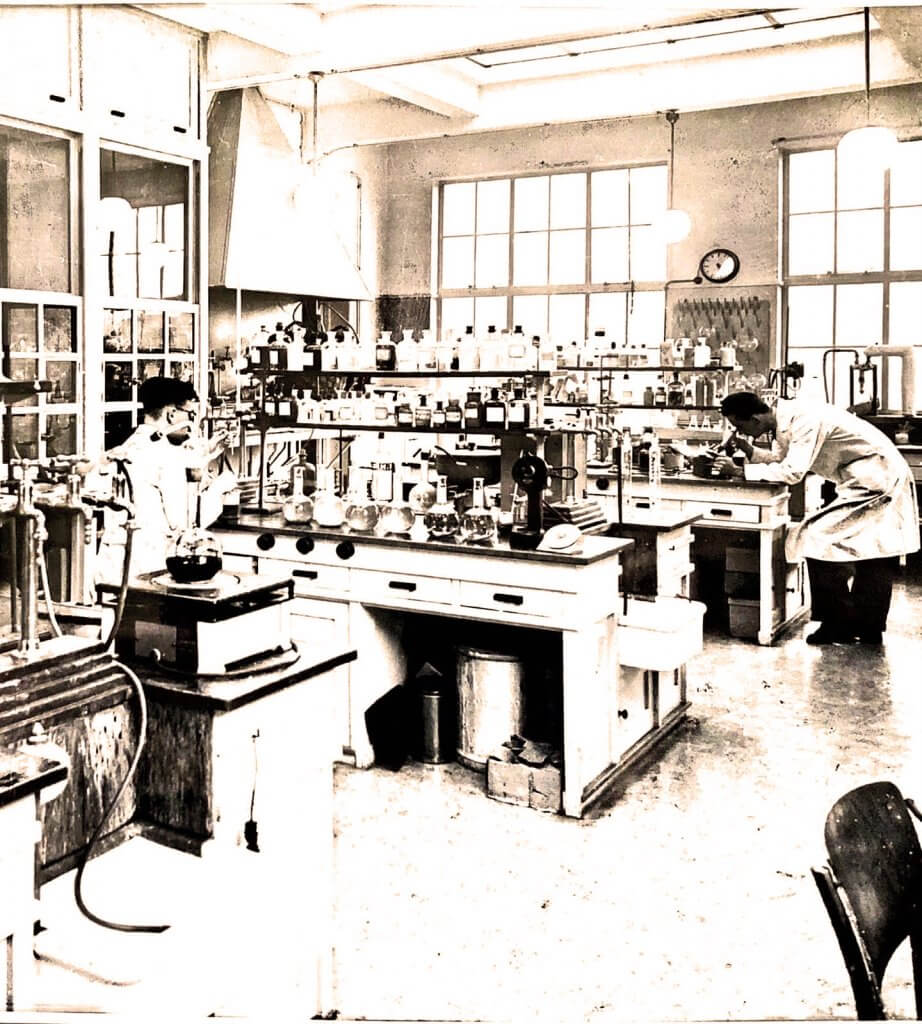 Innovation since 1946
Vaessen-Schoemaker was founded in 1946 by Hubert Vaessen and his son-in-law Paul Schoemaker. They were very innovative in their time, discovering for example the effects of the binding properties of phosphates in meat. This innovative spirit is still present in the company. 75 years of experience, knowledge and technological developments have resulted in many successful and proven concepts. New developments in the chain, whether it concerns a new interesting ingredient, changes in legislation, or specific wishes from the food service sector, we are able to translate each development into distinctive concepts that add value to your product. To mark its 75th anniversary, Vaessen-Schoemaker rebranded in 2021 to Vaess.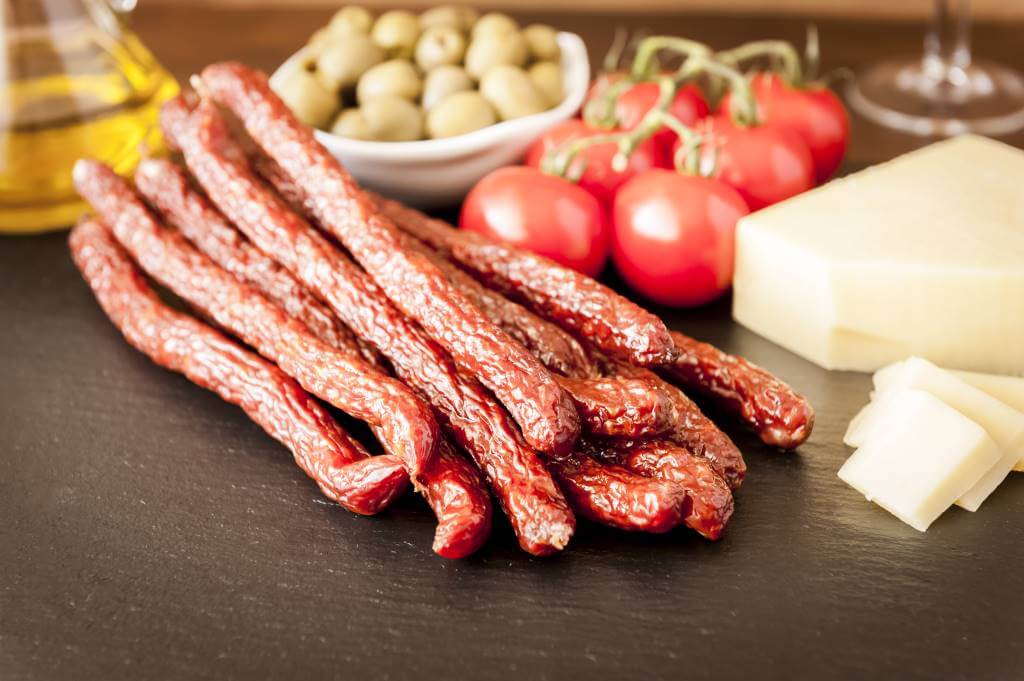 Our subsidiaries
Since the beginning of 2018, Poland-based Agersol and Vaess have joined forces. Agersol brings innovation and specialist knowledge in the field of alginate, alginate casings and coextrusion. Vaess is the primary commercial outlet for Agersol, which from now on is also rebranded to Vaess.