Our solutions for
industrial bakeries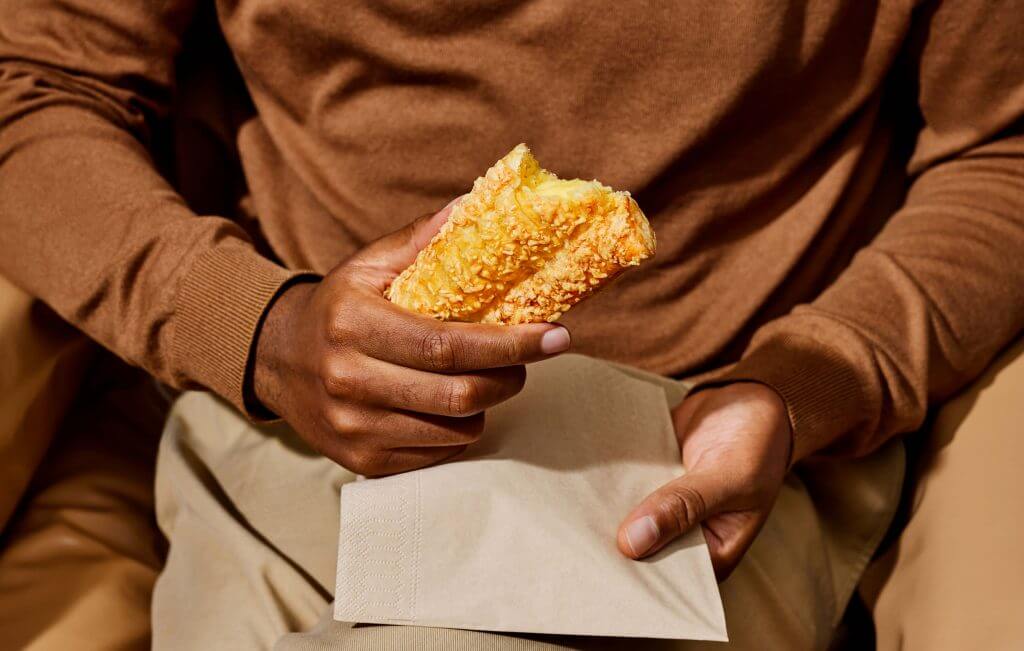 Industrial bakeries focus on operational efficiency, and continuously surprise their customers with new ideas and products. Our solutions are creative, and are tailored to perform in your production set-up.
Easy to use bake-stable fillings
Our savoury and sweet fillings are developed for a cold proces to make them easy to use in a production environment. We design our fillings to give a maximum taste impact, to ooze at the right moment with the texture and mouthfeel that you are looking for. We adjust our products to your requirements, and we will continuously inspire you with new product idea's.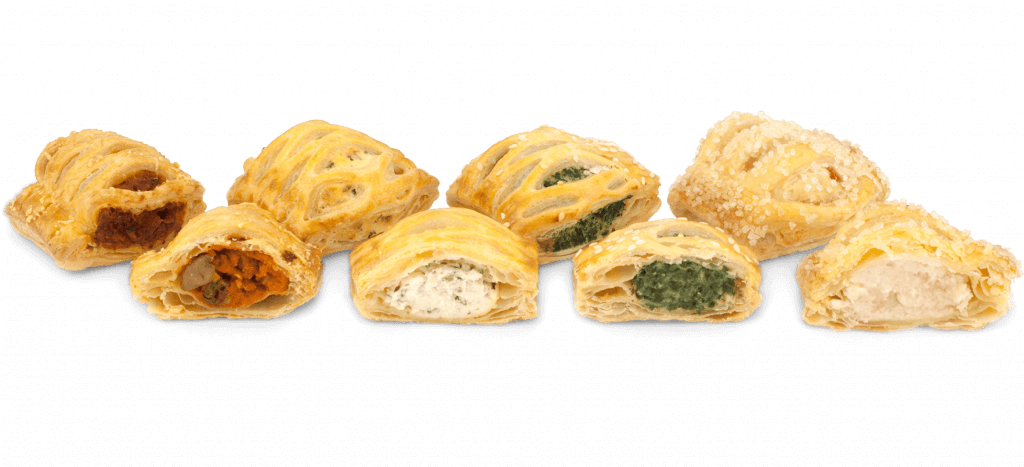 Specialty doughs
We have developed a range of special doughs for coextruded products. Our application innovations are in line with changing eating behaviour; they are low in fat, they do not crumble and are easy to prepare before consumption. Most importantly, our doughs taste great and they interact with the chosen filling. We have products from sweet to savoury, and from whole grain to pure indulgence.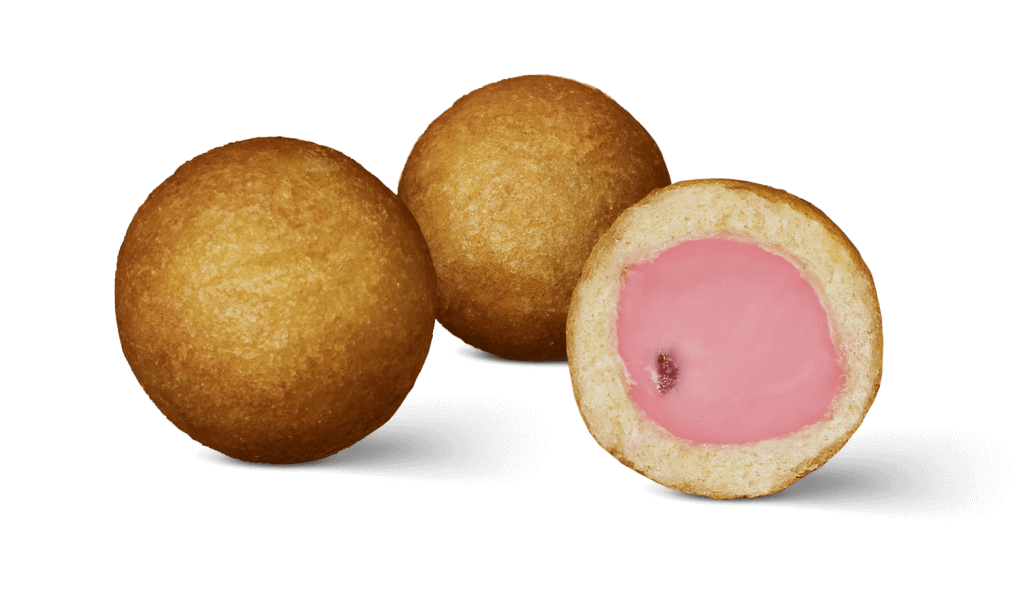 Vegan Cheese
Vegan cheese is on the rise. This filling is suitable for lactose intolerant consumers, they reduce an allergen in your factory, and they appeal to all vegan, vegetarian and 'regular' consumers alike. Our vegan cheese fillings ensure a similar eating experience. They are low in saturated fats and can be made without coconut or palm oil.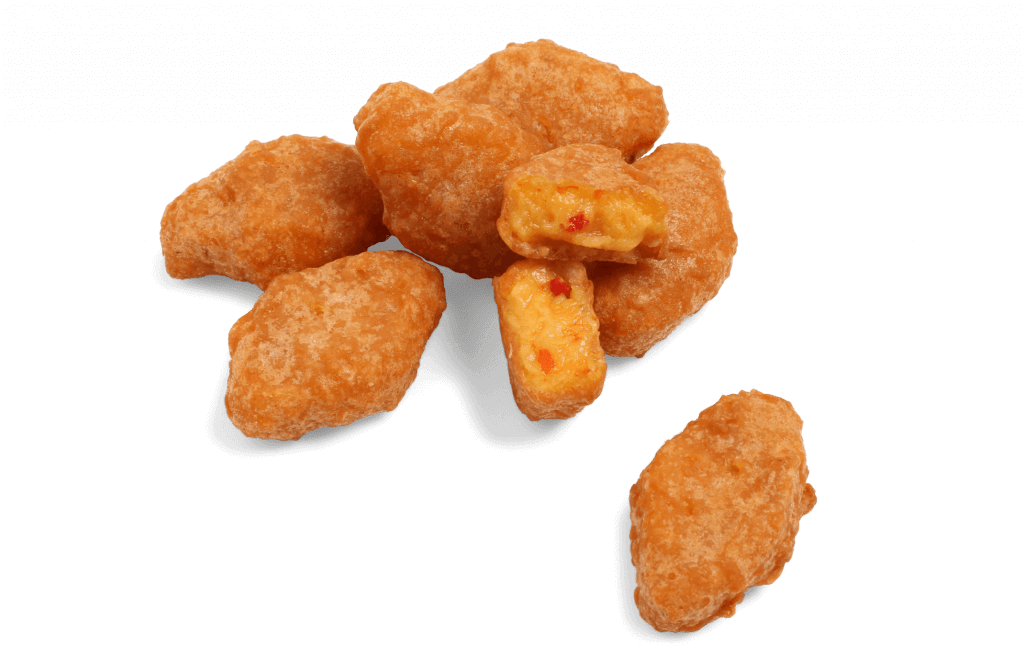 Other industries
We have a long history because we always focus on the future. We are continuously looking for ways to improve food in different industries. Because of our deep understanding of your applications and production processes, we might be one of the leading food innovators.