We are Vaess! Your partner for creating new innovative and exciting wet & semi moist pet food. Whether it's improving upon existing products, or developing something completely new, we have the technical expertise and knowhow to bring your product to the next level!
What does petfood for tomorrow look like?
+ Shelf-stable meat, insect & vegan sausages/cans
+ Fresh frozen meat sausages
+ Semi moist meat, insect & vegan snack kibbels
+ Semi moist meat, insect & vegan snack sticks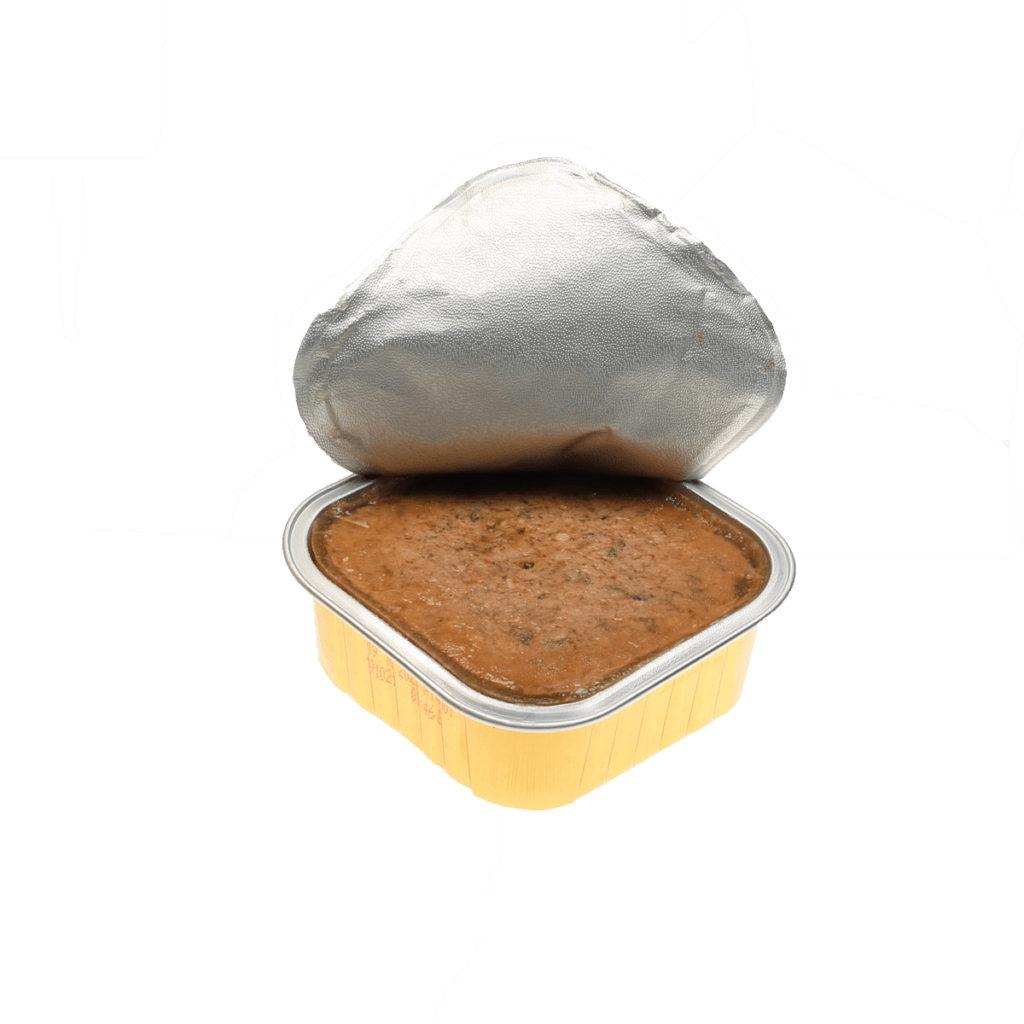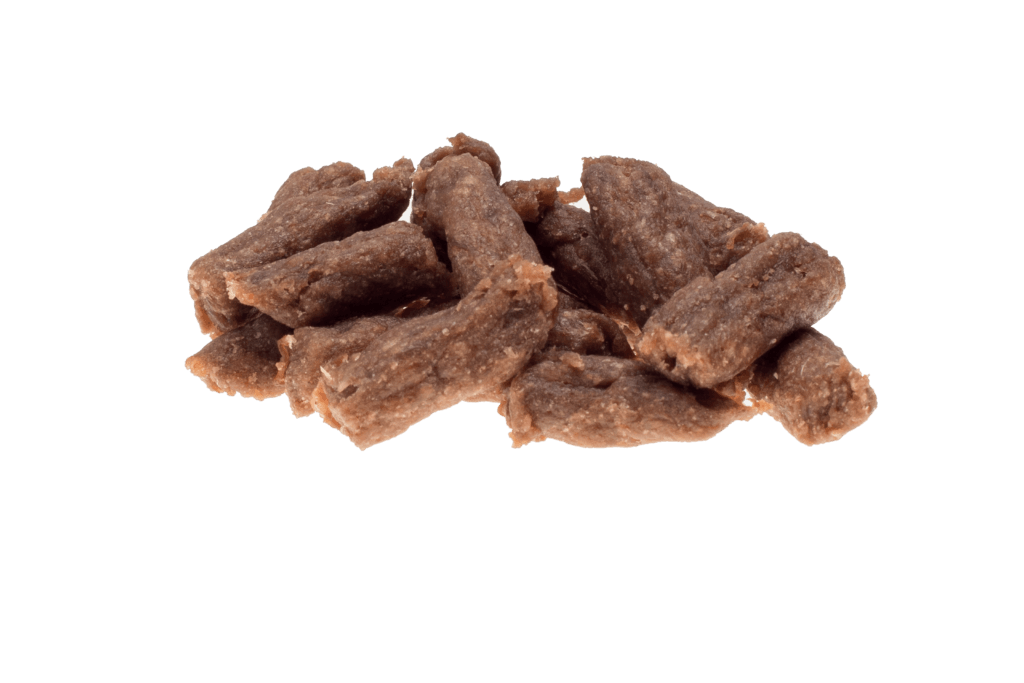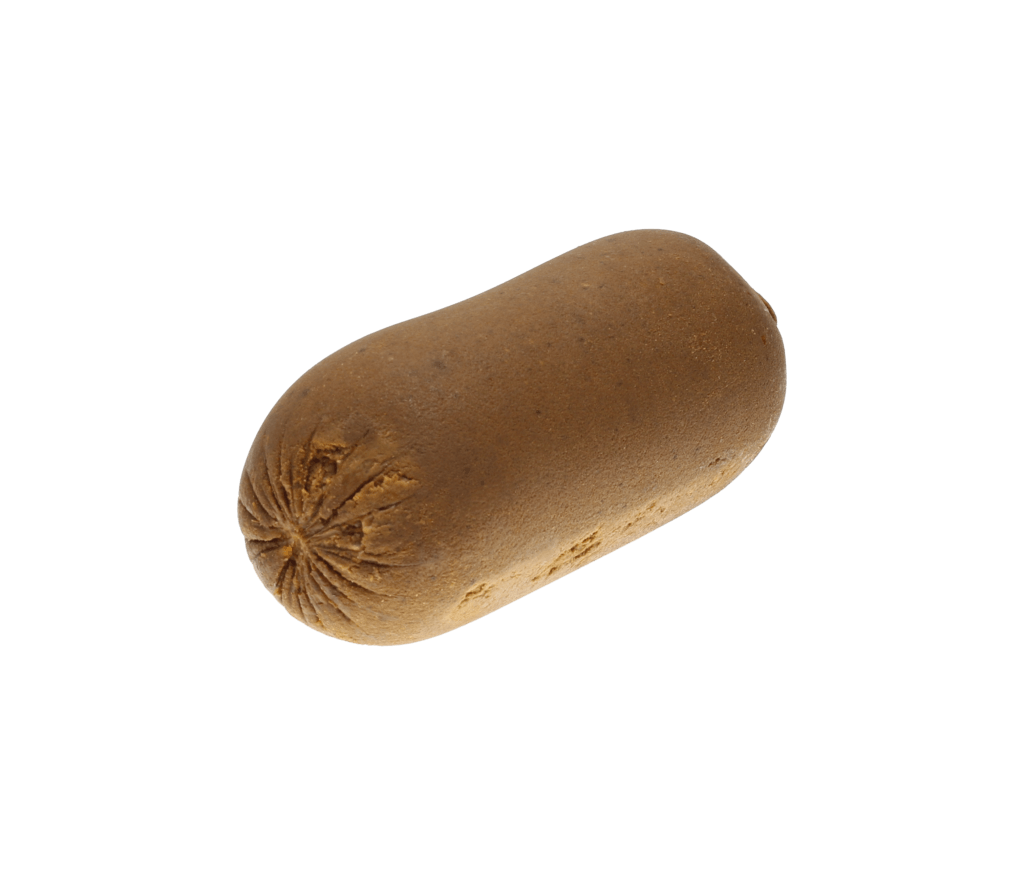 Do you need support with technical issues,want to improve upon your current pet food product or want to develop new concepts,  we are ready to help you!
What value do we add to your petfood range?
+ Binding systems; excellent firmness and high emulsifying capacity;
+ Alginate based binding systems. Prevention of protein damage and easy to manufacture;
+ Recipe reformulation to make improvements;
+ Cost optimization
+ Formulating recipes where an alternative protein source can be used;
+ Binding systems for stabilization of meat, insect & vegetable doughs and multiple other applications.
The result when we co-create?
+ Consistent finished product quality, even if the quality of animal raw materials vary;
+ Protein damage protection. Easy to handle in your process and no heating step needs. Possible with a wide variety of meat types and –parts;
+ Reduce costs, enable dietary needs, formulate recipes in compliance with laws and regulations without compromising the product
+ Be innovative and participate in the protein transition (vegetable/insect );
+ Renew and expand your snack range.
We're ready for your next generation of petfood! Are you?
Are you ready for the petfood products of tomorrow? Please contact us: hello@vaess.com