]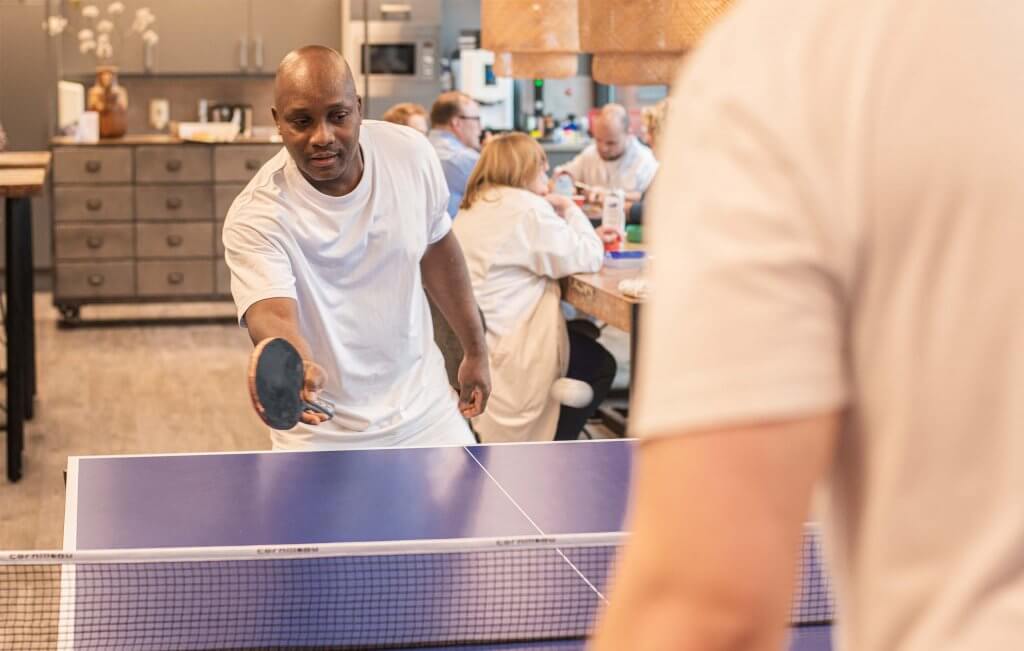 Even though we have a 75-year legacy in developing and supplying innovative functional solutions, working with us feels like working with an exciting young start-up.
We are eager, innovative and very ambitious.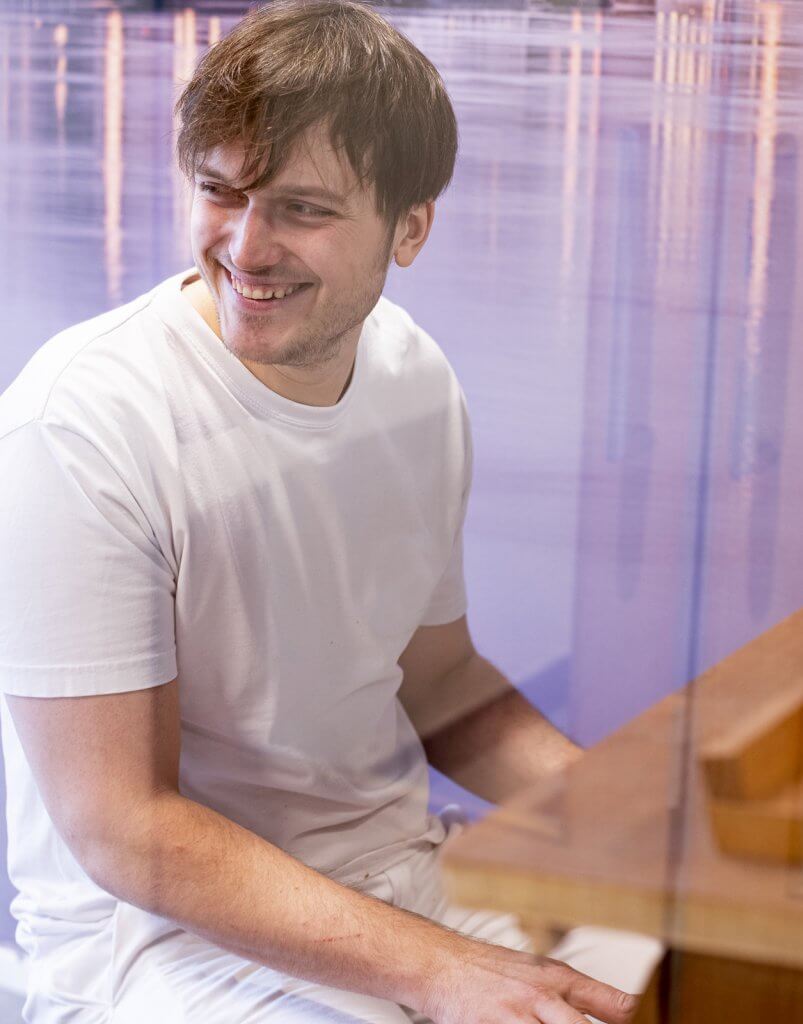 Always a few steps ahead
We want to be distinctive, a better sparring partner; always a few steps ahead, faster and always collaborative. We exude a restrained 'arrogance' but always in a modest way. We like to keep things simple, clear, to-the-point and thought-provoking.
We add value to your products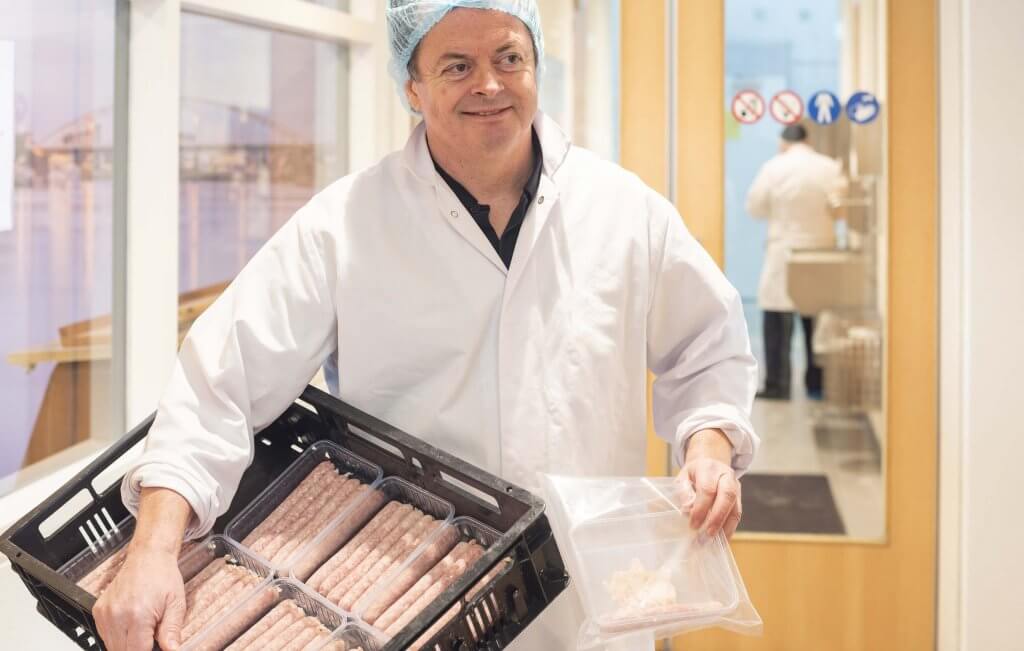 We add value to your products
Vaess is self-confident and transparent; almost everything we do is in partnership. We are concerned with what the industry will need tomorrow. And above all we engineer innovative and excellent functional ingredients that add value to our customers' products.
Our customers are extremely important for us, and our colleagues are the stars. Our close-knit team, keeps our passion alive and enables our growth. Whichever department you work in, your contribution is essential. Besides work, there is also time for self-development, fun and leisure activities.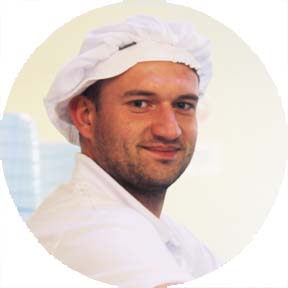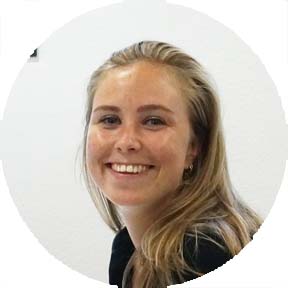 We are always looking for
new talent.