We are Vaess.
Dutch food engineers.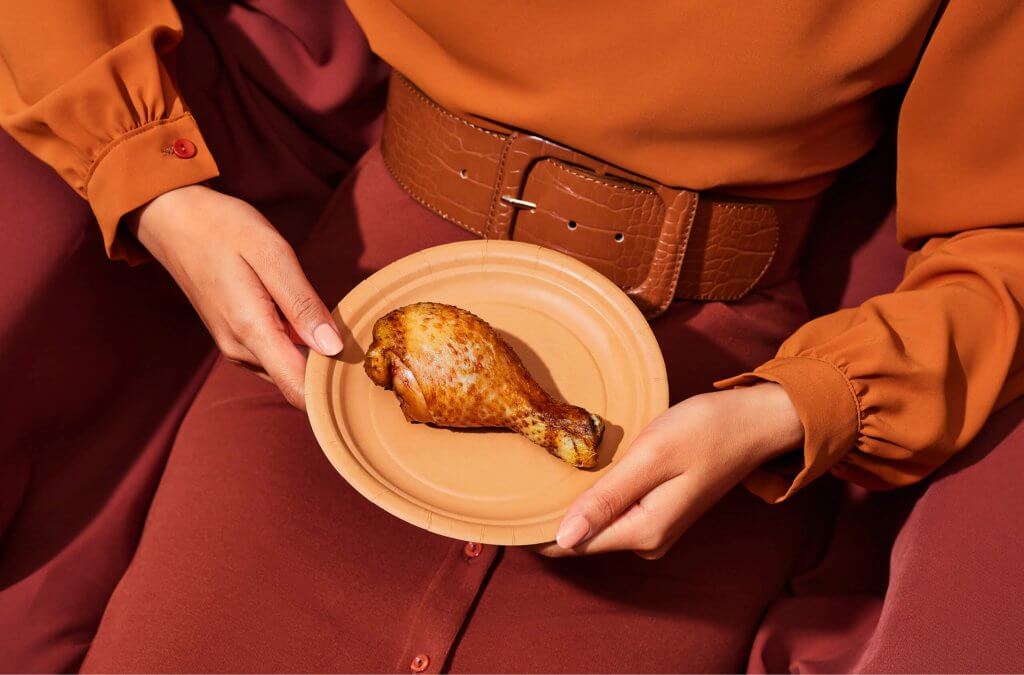 Food is dynamic. We are continuously helping our customers to find new ways to improve their products, and to stand out of the crowd. We engineer innovative and high-quality ingredients that add value to your food.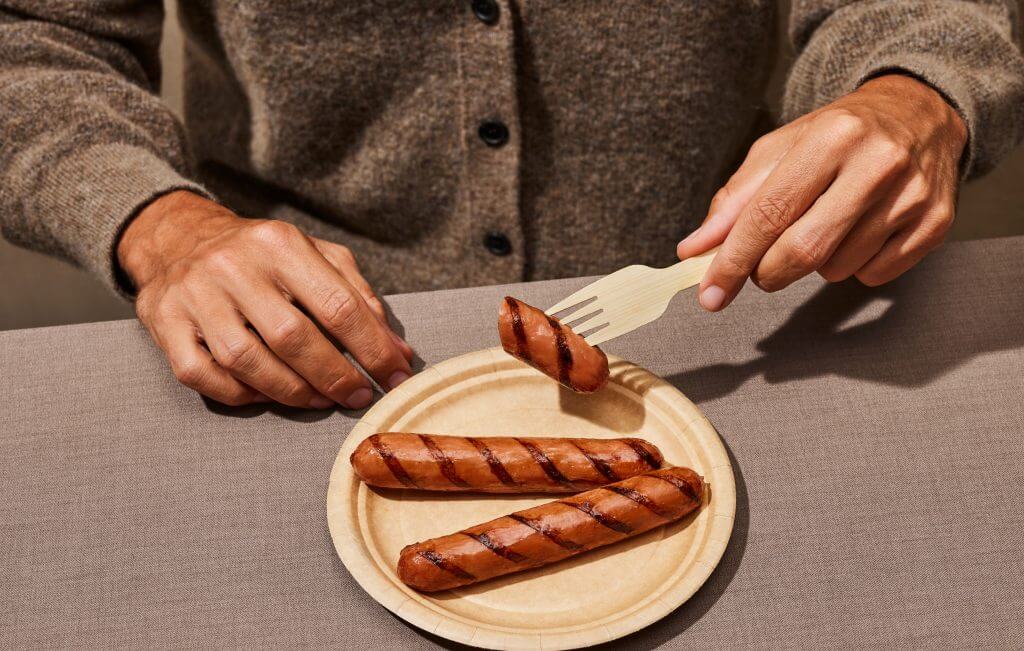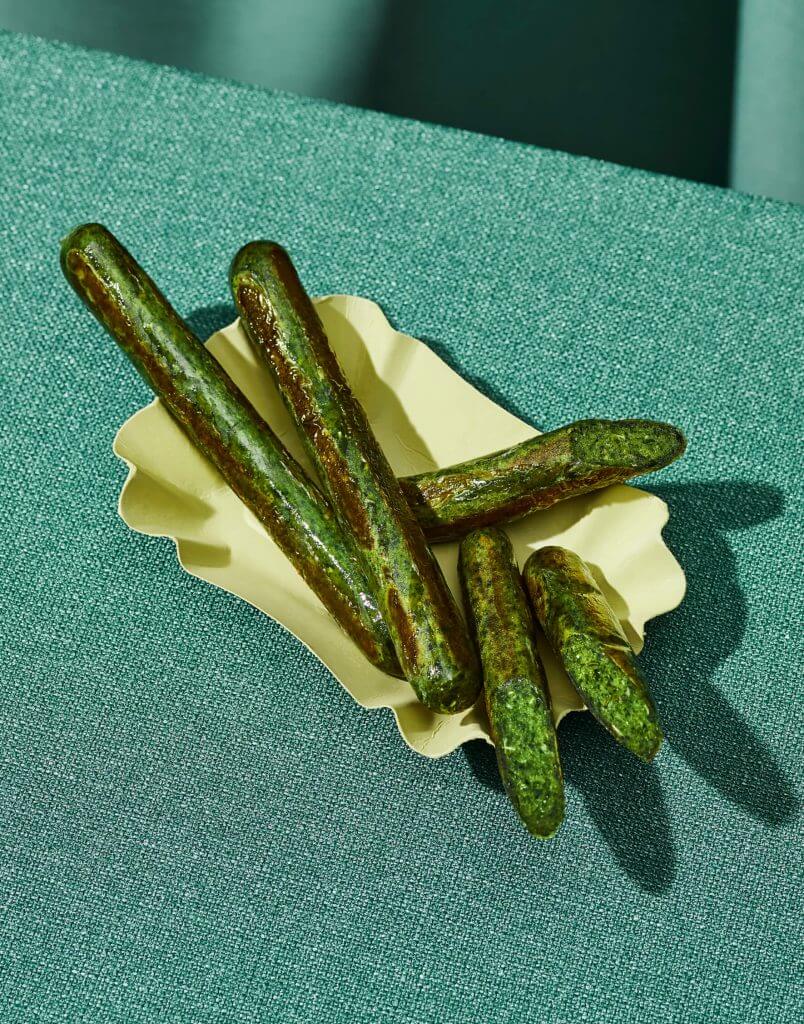 Alginate casing is 100% plant-based, matches the appearance of a natural casing and perfectly suitable for continuous co-extrusion processing of all kinds of sausages.
The Future of meat is green Consumer awareness on nutritional aspects is not a trend – it will bring a long-lived demand for 'green foods'.
Sustainable and innovative concepts
For 75 years we have been fuelling the food industry with new technologies and concepts. Our forward thinking concepts are in line with the trends of tomorrow. Our offering serves the needs of today. Today we help our customers with the protein transition. We design new applications. We make products suitable for changing eating behaviour and new ways to serve and deliver food to consumers.
Our industries
We have a long history because we always focus on the future. We are continuously looking for ways to improve food in different industries. Because of our deep understanding of your applications and production processes. Therefore, we might be one of the leading food innovators.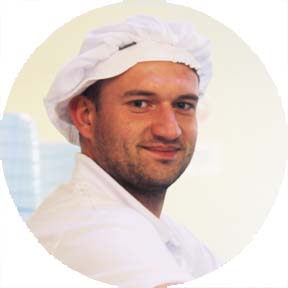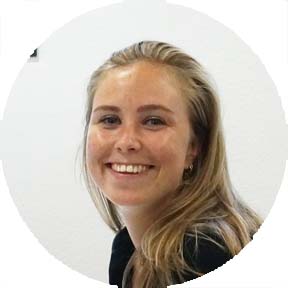 We are always looking for
new talent.