Since early 2018, Agersol and Vaess have joined forces. Agersol brings innovation and specialistic knowledge on alginate, alginate casings and coextrusion. Agersol is from now on also rebranded to Vaess.
Alginate based solutions
Agersol/Vaess is probably the most innovative producer of alginate based solutions for the food industry. The alginate gels are tailored to the process and application of the customer to optimize the results and operational efficiency. A casing for a fresh poultry sausage is completely different than a casing for a fermented pork sausage.
We are passionate about alginate. It is plant based, it enables huge efficiencies in production and it is stable with regards to price and availability. Therefore we are continuously developing new casings and we are broadening the market by developing solutions for new applications like vegan, fermented and cooked sausages.
Other solutions
Besides casings we develop alginate based solutions to improve your food products:
Binding systems to valorise meat trimmings for the petfood industry
Fat systems to give a fatty taste perception in (plant-based) applications
Solutions to balance the cost price of your products
Benefits
Why choose Alginate casings in comparison to natural (intestine) casings:
Innovative
Highly productive – enhanced stuffing performance
Alginate casing shows no tendency to cracking
Very flexible
Is stable in terms of caliber
Ensures reproducibility of the finished product
Safe
Natural vegetable raw materials
Does not contain any allergenic substances, GMO, nor any preservatives
Universal for all coextrusion systems available
A long-life extending even up to 12 months
Stable pricing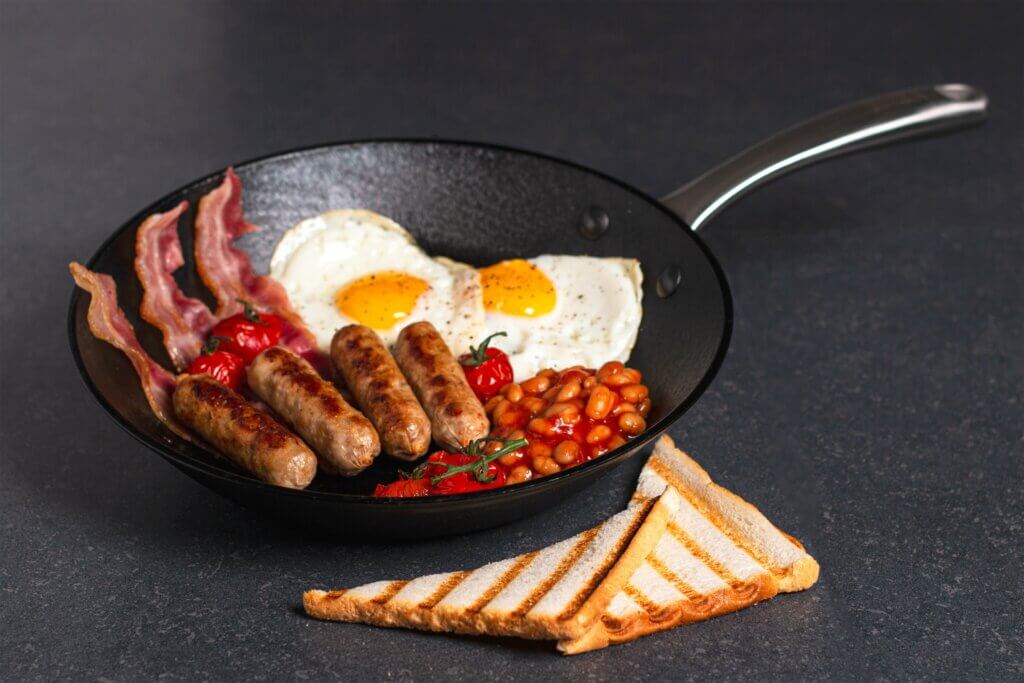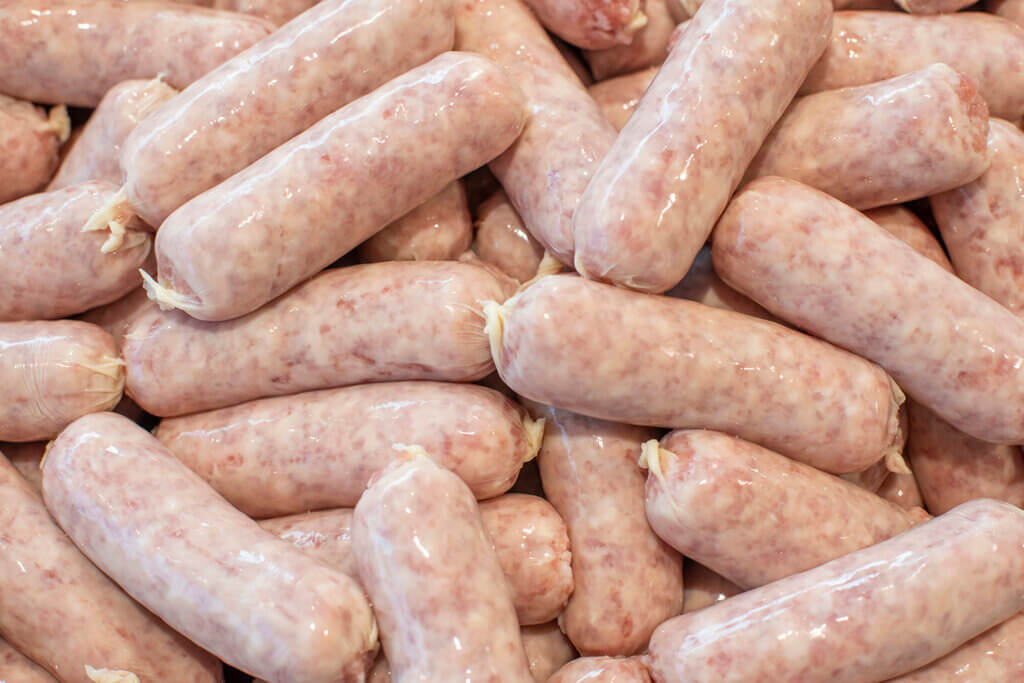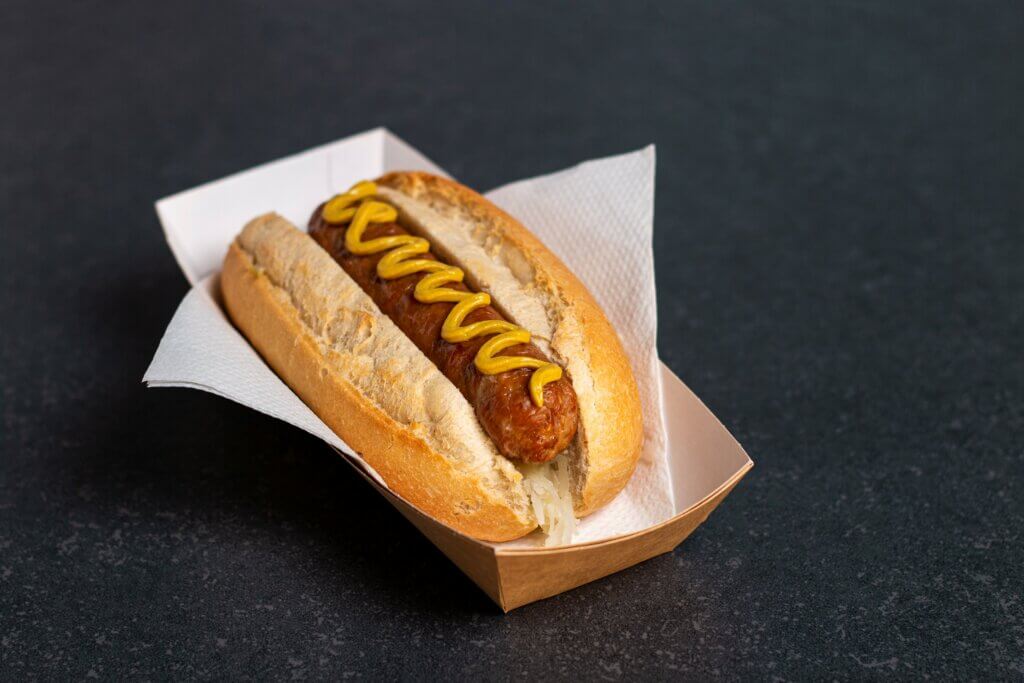 Let's get in touch
If you are interested in developing a new product, and know what you want to achieve, then please contact us with information on the raw material(s), and the processing equipment you have available, i.e. injectors, tumblers etc. We are happy to conduct trials for you in our test kitchen or at your production facility.
Poland
Office Agersol Sp.z o.o. Sp.k. / Vaess
ul. Szkolna 15
47-225 Kędzierzyn-Koźle
T +48 222 472 313
E hello@vaess.com
VAT EU PL 521 363 86 63