Since the end of 2020, Lind ingredients and Vaess have joined forces. They are a reputable business and an established supplier of functional blends, cures, marinades, spice blends, batters and bespoke products, to the food manufacturing industry. Lind is based in the Netherlands, and in the United Kingdom and Ireland.
Our expertise
The expertise and knowledge of ingredients has been developed with market experience within the industrial food sector and our products adapt to constant change in an evolving market to meet the needs and expectations of our customers.
The test kitchen situated in Banbridge (Northern Ireland) is well equipped for NPD, through to semi-industrial scale at our pilot plant in Almelo (The Netherlands).
Family business
Lind Ingredients/Vaess is a family-run business founded in 1994 with a talented and motivated team of professionals. Working with Lind Ingredients/Vaess, you will experience a uniquely personal and unrivalled customer experience which matches the values of Vaess.
What can Lind/Vaess do for you?
Lind Ingredients /Vaess has a wide range of products to suit your requirements
Whether it's injection, tumbling, blends or cures for fish, shellfish, poultry, pork, beef, or lamb, we're only too happy to advise on the best and most suitable products available.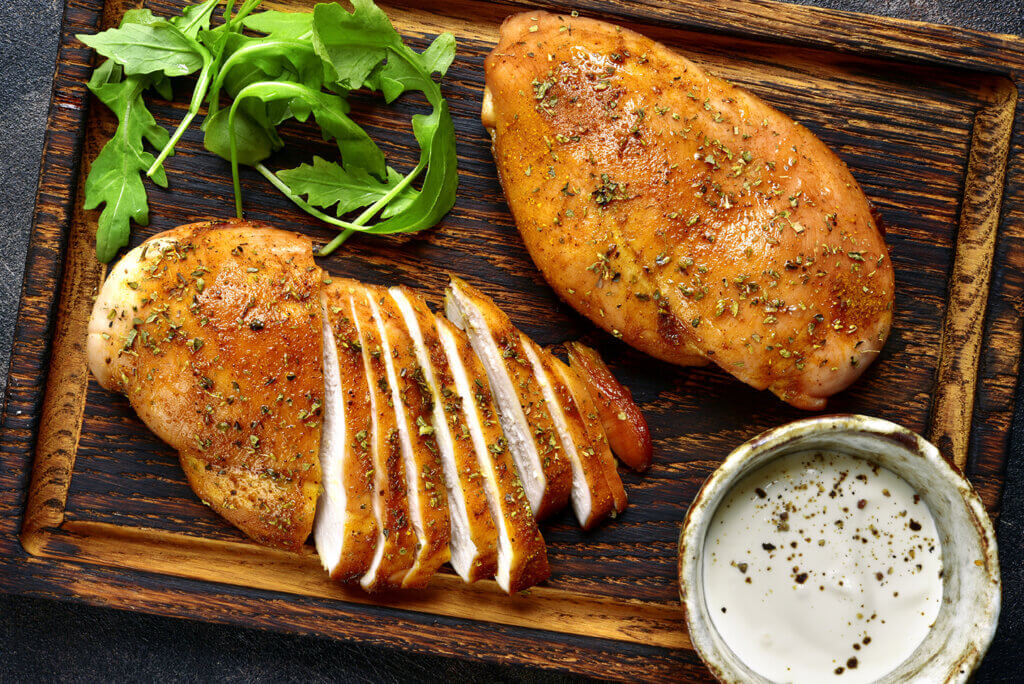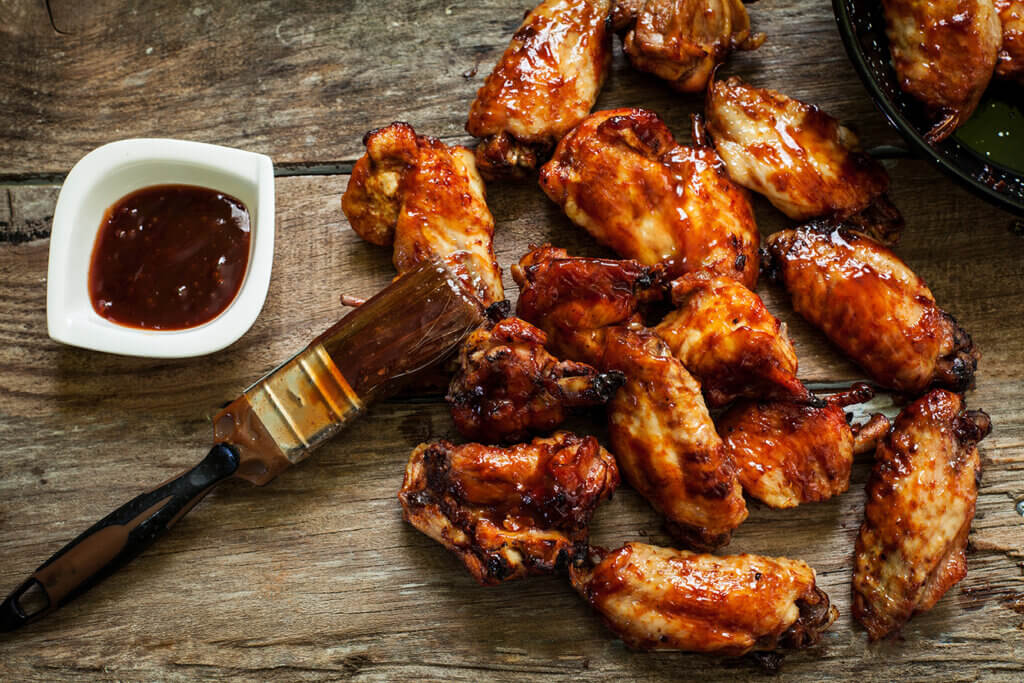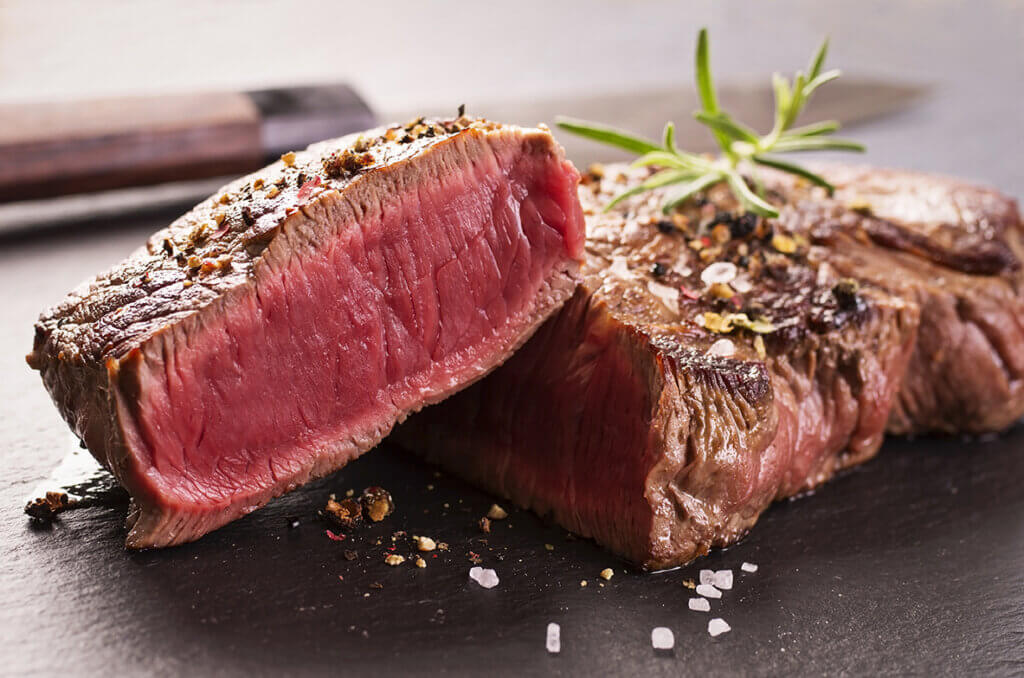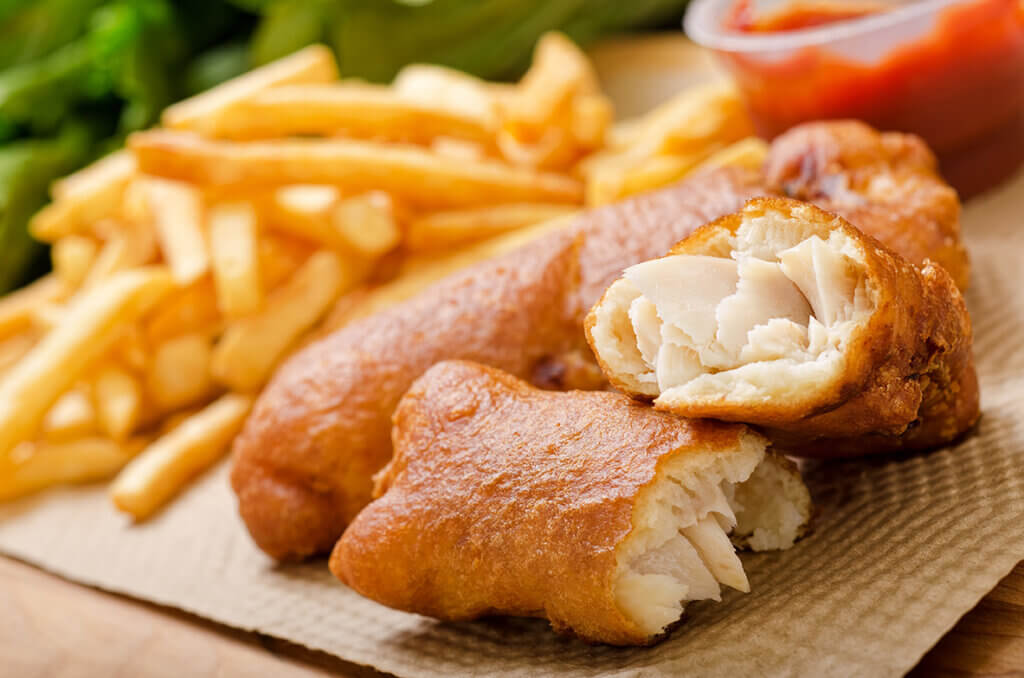 Let's get in touch
If you are interested in developing a new product, and know what you want to achieve, then please contact us with information on the raw material(s), and the processing equipment you have available, i.e. injectors, tumblers etc. We are happy to conduct trials for you in our test kitchen or at your production facility.