Better bacon: nitrite free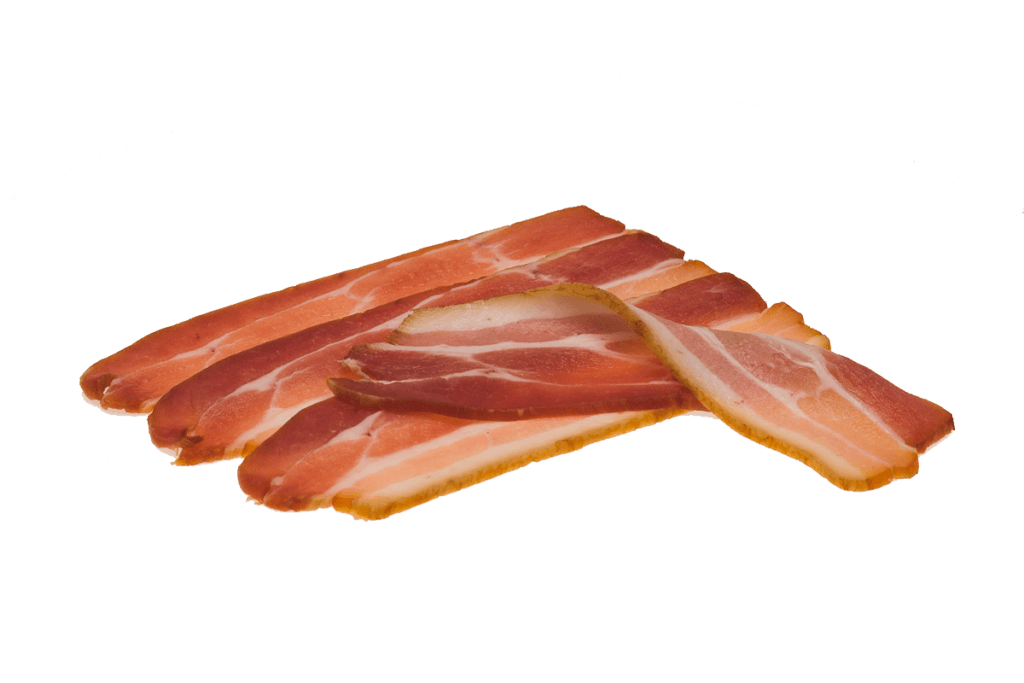 What is nitrite?
Nitrite, recognizable by the E250 label on the packaging, is a preservative often used in meat products. What does nitrite do? Among other things, It makes the greyish meat look pink, making it look appealing for your everyday shopper.
Why nitrite free bacon?
People want to get rid of nitrates (responsible for the pink colour in bacon) as they bring carcinogenic risks. Other alternatives on the market are herbal/extract based. We have engineered a brine compound for the future of the bacon producing industry. By combining high level protein sources and special cultures, the production of heat-stable pink meat pigments can be achieved.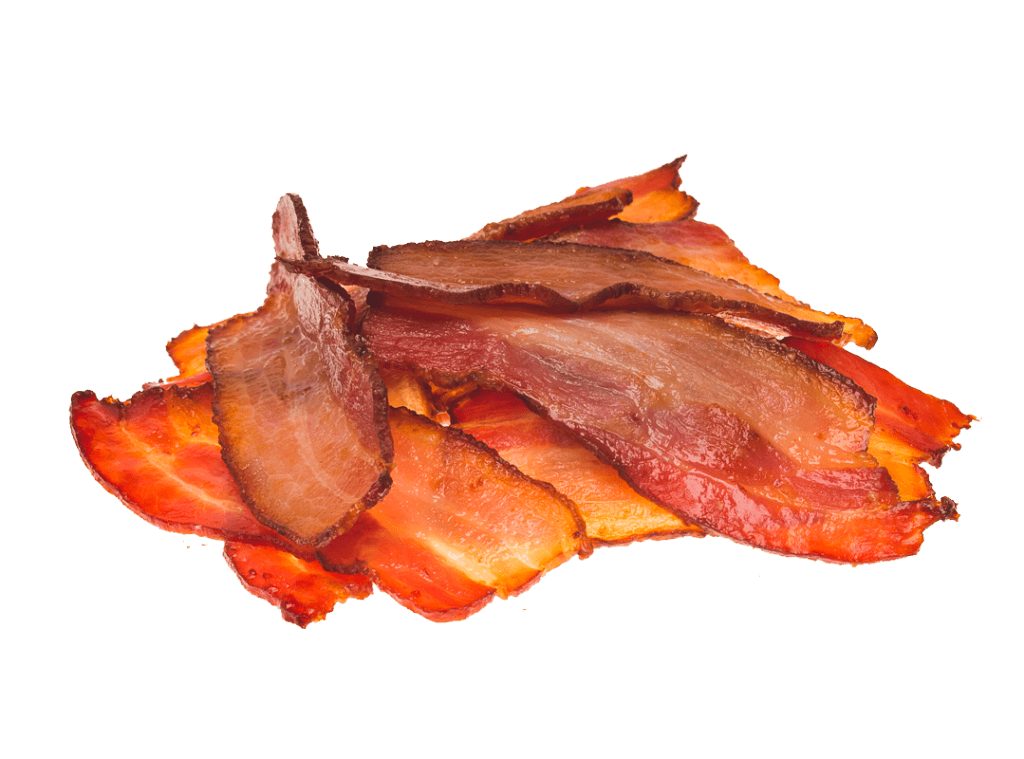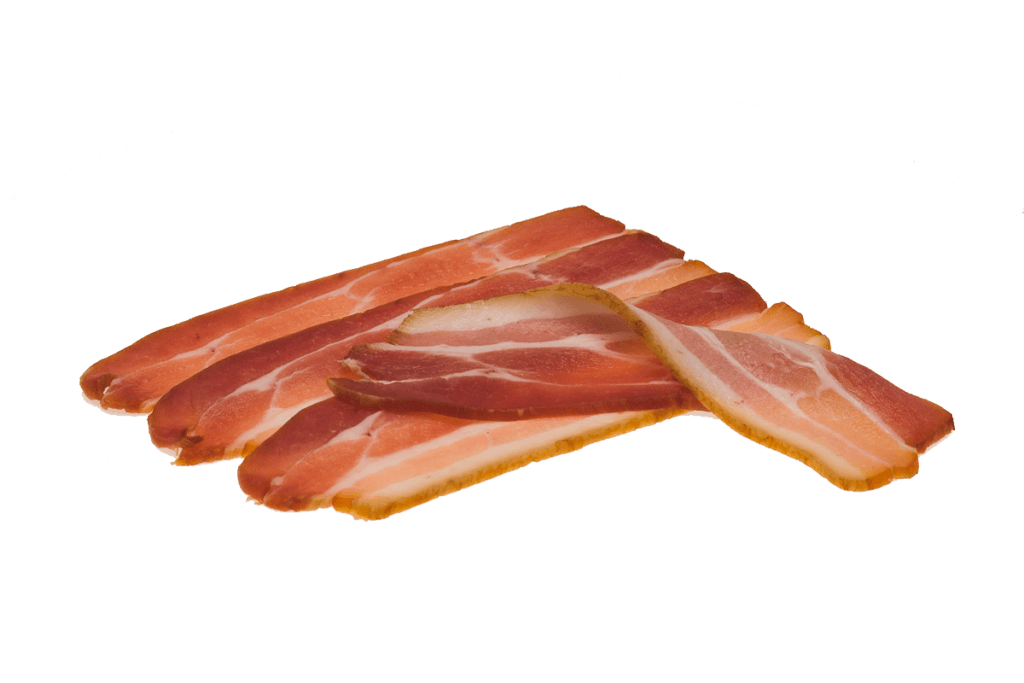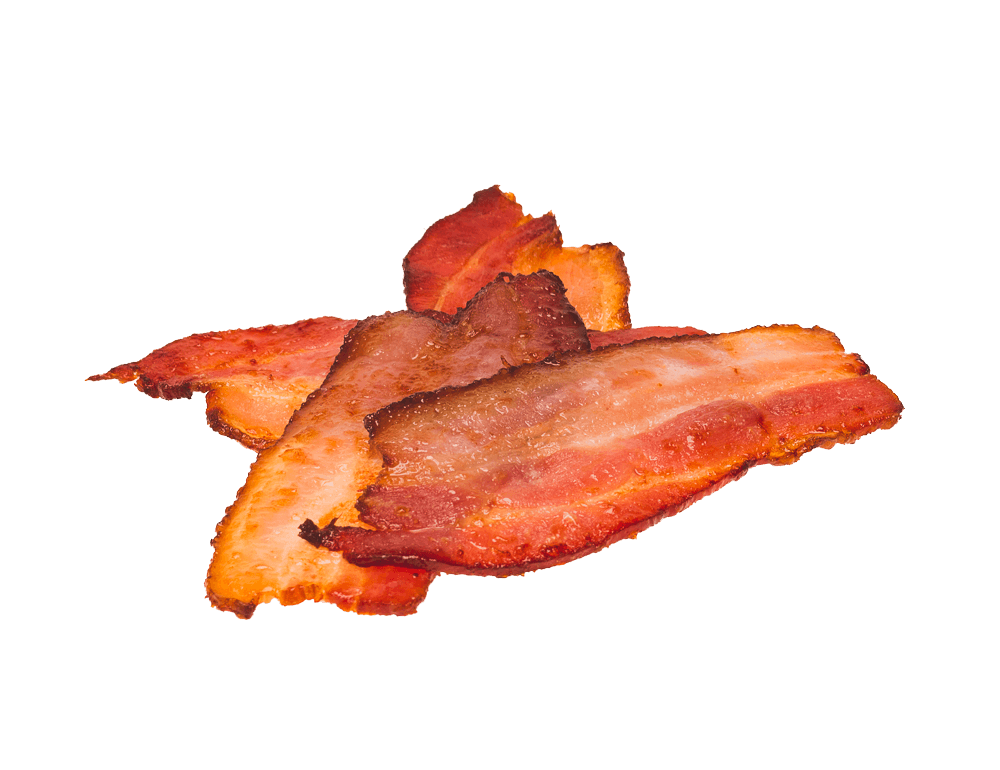 What has been engineered by Vaess
We came up with a solution in which nitrite has been replaced by a super-smart brine compound with high-quality protein sources and special preserving bacterial cultures. This means that the meat is not only nitrite-free and therefore healthier but also that there's no more need for an E250 labelling on the packaging.
Our bacon is:
Nitrite free, without using extracts/herbs
Sufficient shelf life
Scalable process
Rich savoury taste
Natural fresh colour under anaerobic conditions (vacuum, modified air packaging)
Perfect indulgence: fatty & salty, without the additional hazardous nitrosamines
And the taste of this nitrite-free bacon? It's even better than your standard bacon!